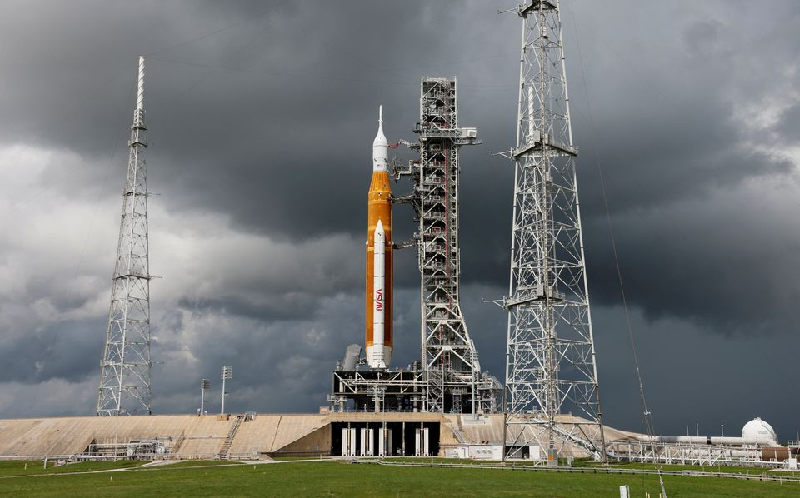 US space agency NASA will launch its Artemis 1 rocket on September 27 and has kept October 2 as a tentative date if unforeseen issues arise.
The mission is expected to use NASA's Space Launch System (SLS) mega-rocket to launch an Orion capsule around the Moon.
NASA's first and second launch attempts were cut back after an engine issue and hydrogen leak. Engineers have already planned a test for September 21 to ensure the quick disconnect will hold up under the cryogenic conditions required for the launch.
In a blog post, NASA informed its reader that it was "continuing to respect the Eastern Range's process for review of the agency's request for an extension of the current testing requirement for the flight termination system and is providing additional information and data as needed. In parallel, the agency is continuing preparations for the cryogenic demonstration test and potential launch opportunities, should the request be approved".
The rocket launching on the 27 of this month will have a 70-minute launch window at 11:37 AM ET. NASA's Double Asteroid Redirect (DART) mission and the mission to International Space Station with the NASA and Space X crew, are also expected to happen close to the planned launch date.