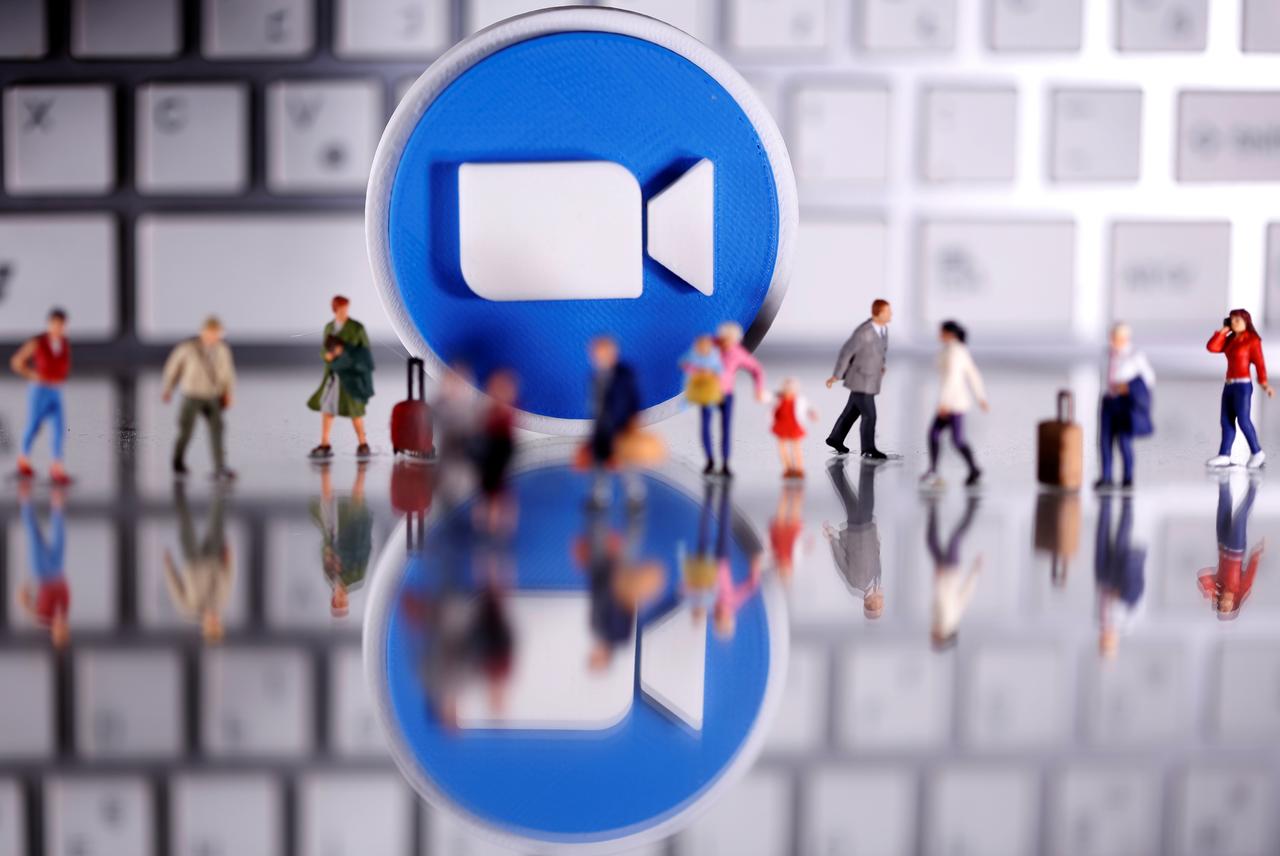 Zoom is partnering with Anthropic to create an AI assistant on its platform, the first to be added to its Contact Center product, the company's post revealed.
Zooom's chatbot, Claude, will be launched in March, helping customer support agents by creating "better self-service features" to guide customers toward possible solutions to issues they may be facing. The chatbot will soon also be able to provide necessary resources for agents while they're serving customers.
Read: China's Baidu confident its AI chatbot won't make mistakes on 'sensitive topics'
The video-conferencing company hasn't yet detailed how the chatbot would be implemented on other areas of the platform like Team Chat, Meetings, Phone, Whiteboard, and Zoom IQ.
Zoom already has a couple of AI-powered tools for users available through Zoom IQ, which was created with ChatGPT creator, OpenAI, but the chatbot will help the company compete with other platforms like Slack which have already integrated AI assistance.
Zoom says working with both Anthropic and OpenAI helps bolster its "federated approach" to AI.
Read: OpenAI chief concerned about AI being used to compromise elections
Smita Hashim, Zoom's chief product officer, says, "Partnering with Anthropic also furthers our commitment to providing customers with our federated approach to AI, optimized to deliver outstanding customer experience outcomes. Additionally, with our investment, we are advancing leading-edge companies like Anthropic and helping to drive innovation in the Zoom ecosystem and beyond."