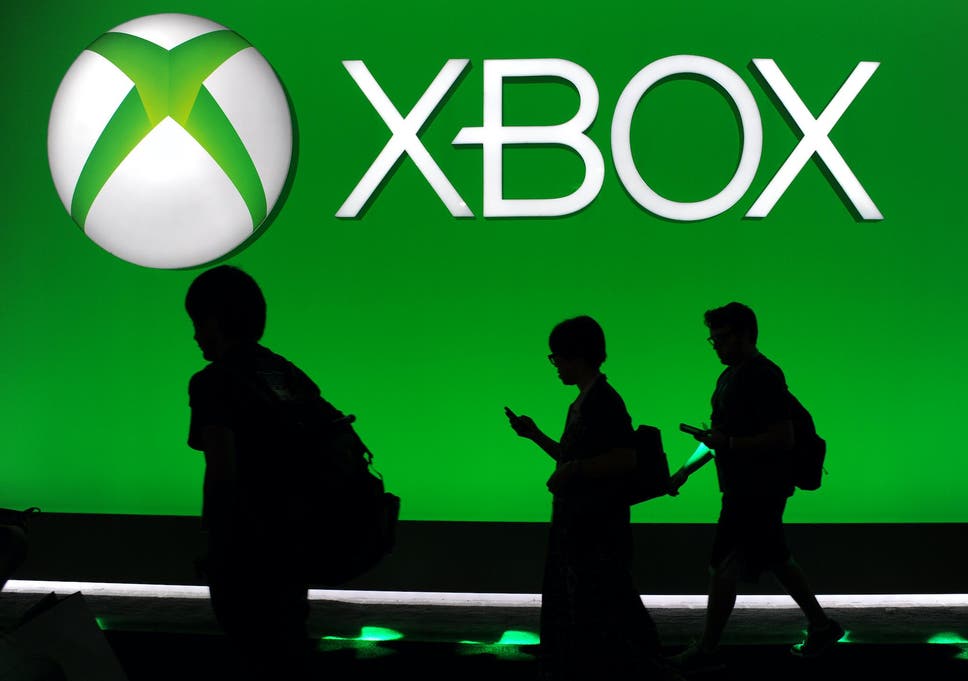 During the launch event of Asus ROG Ally handheld gaming PC, Xbox head, Roanne Sones, discussed the device "making us think differently about the experiences" for gaming on Windows PCs.
She specifically also emphasised how today's consoles can quickly resume a game and said ROG Ally pushes Microsoft to think about that for PCs as well.
Sones has discussed this before at another ROG Ally event last April, saying that they were working with publishers on the "experience layer" required for these features. Users have complained about issues in Windows gaming when squeezed into a small device, despite excellent performance and screen.
Read: Facebook owner Meta announces tests of generative AI ads tool
Microsoft recently also experimented with Windows Gaming handheld mode, as part of an employee hackathon. While Asus is coding additional gaming features into its own app, including invoking the Xbox button, limiting the maximum charge of a battery, and supporting rapid-fire buttons.
Though Sones didn't provide much detail on how the feature would work on PC, she did hint that Microsoft was interested in exploring that option for PC gamers. The news of the feature hasn't officially been confirmed by the company.