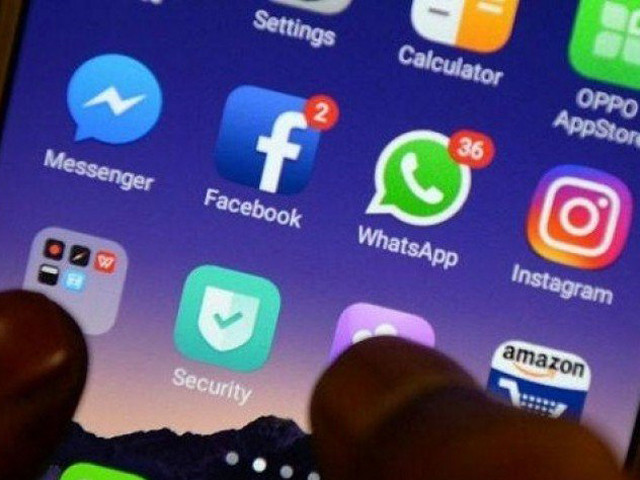 WhatsApp has announced a new 'Chat Lock' feature that will enable its users to keep their chats more private. Users can lock specific chats which will be placed in a specialised folder, accessible only by verifying biometrics. References to locked chats in the notification feed is also hidden.
Users will just have to tap on the name of a given person's chat, and select the lock option. When wanting to read the chat, users can unlock it using a biometric like Face ID, finger scan or inputting password.
According to WhatsApp, the feature is great for users who share their mobile devices with family members. Users can even choose to lock WhatsApp entirely if they choose with biometric authentication.
The company says it's working on introducing custom passwords for separate chats and a tool to lock chats across all devices. The Lock Chat feature is slowly rolling out to all users.