WhatsApp rolls out listen-once audio messages on beta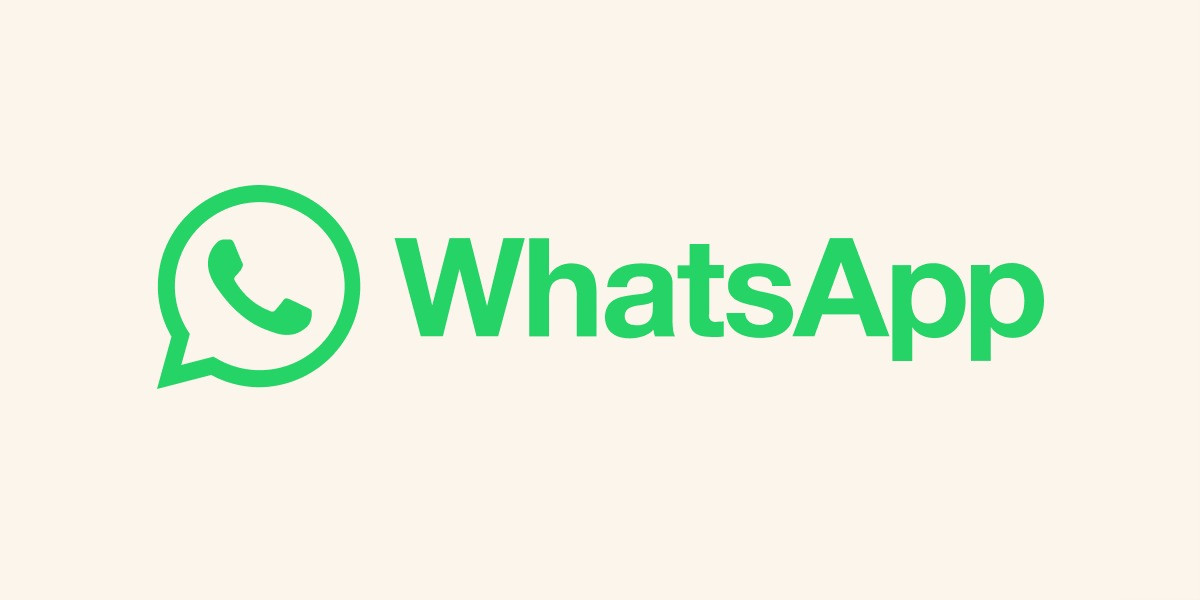 WhatsApp has introduced a number of exciting new features on the platform, but more recently has begun rolling out self-destructing audio messages to beta users.
First reported by WABetaInfo, the feature is available to all Beta users with the latest version of the app. The self-destructing audio will work similarly to photos and videos which can only be viewed once. The audio message will disappear after being heard once.
The View Once feature was introduced by WhatsApp in 2021, which soon prompted the company to block users from taking screenshots or screen recording the media that was sent. Consequently, users won't be able to download or record the audio messages either.
Read: Meta to roll out broadcast channels to Facebook, Messenger
According to the report, "WhatsApp is introducing a new feature to allow users to share voice notes with view once mode enabled for added privacy. This feature is available to some beta testers who install the latest versions of WhatsApp beta."
Read: Netflix raises prices and adds subscribers, despite strikes
A screenshot of the feature was also posted in the report which visibly displayed a "1" button that shows up when recording an audio message.
It isn't clear if WhatsApp intends to make this feature public for all users, but currently, all Beta users have access to it. For iOS users getting the WhatsApp Beta app is quite difficult, requiring a TestFlight and an invite.
Just a few days ago, WhatsApp also added Passkeys, while it works on an iPad version of the messaging platform.