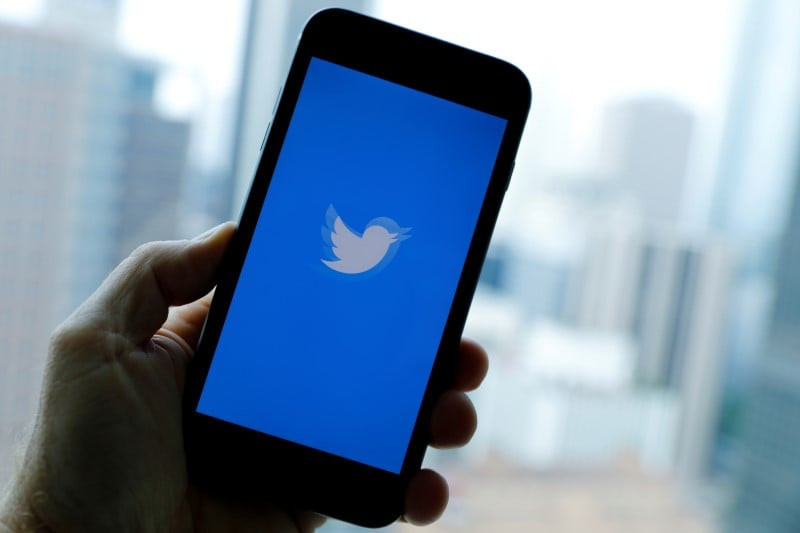 Twitter will now allow its premium subscribers to upload videos that stretch up to two hours and are as large as 8GB.
The new limit has doubled from the previous limit of one hour and 2GB files, Tech Crunch reported, while the video quality remains at 1080p.
Twitter's move is aimed to make its Blue subscription more appealing to personalities like podcast creators and filmmakers. The new update will also allow iOS users to upload longer videos in the mobile app, but Android users will still need to use a browser to do the same.
Read: Twitter alleges "unauthorized" data usage by Microsoft
Twitter has ensured that all videos can be viewed by all of its users, including those not subscribed to its premium membership.
Elon Musk has expressed his desire to build an "everything app" out of Twitter and compete with other social platforms like YouTube. He initially increased the video upload limit to an hour last December, while also raising the character limit to 10,000 for Twitter Blue subscribers.
Last, Musk appointed Linda Yaccarino as the CEO, as he claims to assume responsibilities over "CTO, overseeing product, software & sysops."