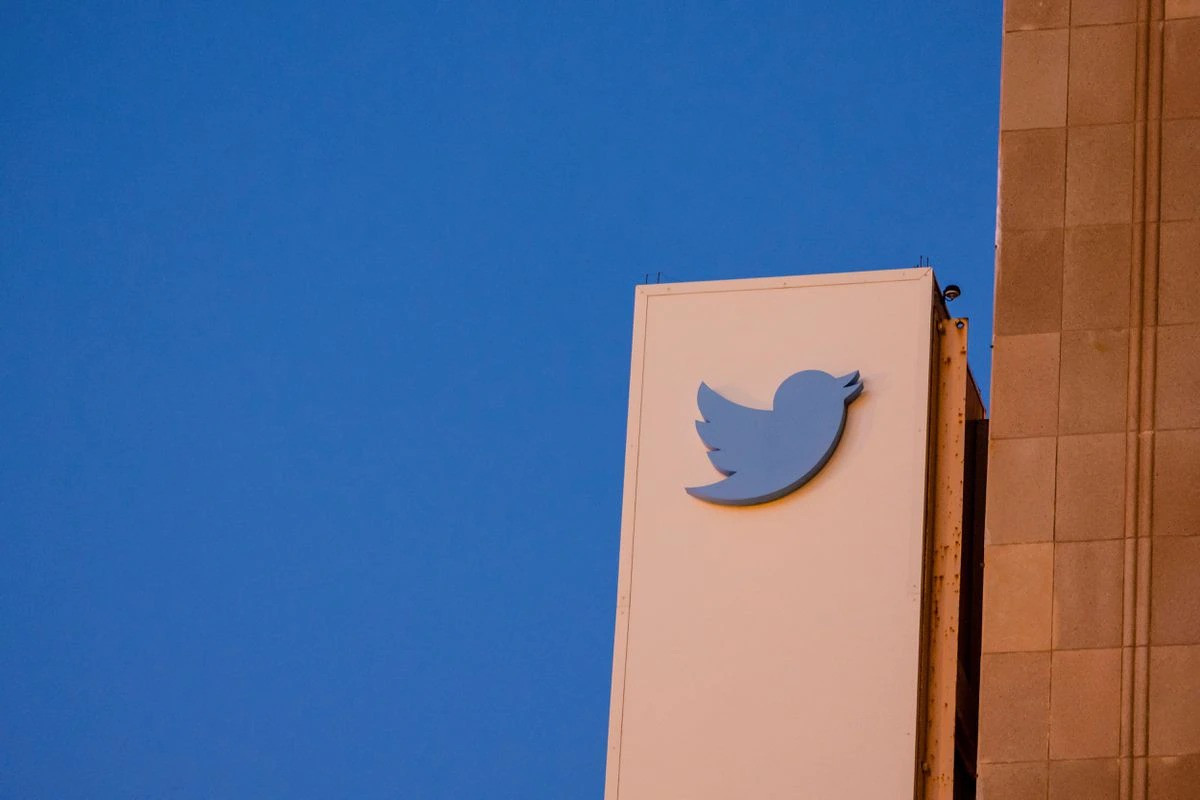 Twitter now shows bookmark counts on tweets after adding other viewership statistics earlier.  As of now, the statistics are only visible to the users on iOS but will soon be available for others.
Unlike Instagram, the number of times a tweet is bookmarked will be shown publicly. However, those who bookmark the tweet will remain private.
We love Bookmarks for saving Tweets to revisit later. Starting today on iOS, you'll now see the total number of times a Tweet has been bookmarked on Tweet details.

— Twitter Support (@TwitterSupport) March 16, 2023
The reaction of the users to the new feature is quite mixed. Some feel that it makes the platform more cluttered, while others, especially women, find it disturbing to see the count of bookmarks.
Previously, Twitter already displayed numbers for retweets, likes and quotes.