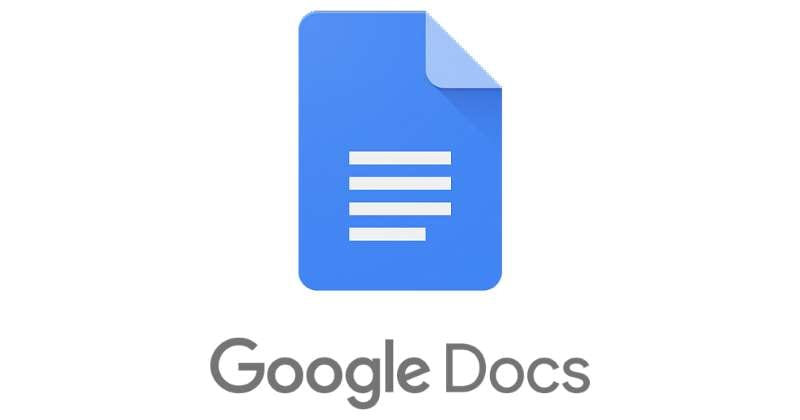 Google Docs are one of the go-to tools for collaborative work. It helps you share work in real-time and format and design it however you want.
Here are some valuable tips that might make your experience even better with this software;
1. Dictate the text
If you cannot type or are just tired and want someone to write it for you, then this is the option to use. Press Ctrl+Shift+S in Windows or Cmd+Shift+S in macOS, allow Google to use your microphone, and start speaking. You can find the feature by clicking on the Tools menu and selecting Voice typing.
2. Start a Video call
Google Docs has added a Meet button in the top-right corner. Upon clicking, you can start a meeting and share the current document with the call attendees.
3. Use Google Docs offline
While the tool is known for being available online and getting updated in real-time, however, you can use it without an internet connection. To do so, click on File and choose Make available offline from the menu. Then click on Turn on in the dialogue box.
4. Variety of templates
You don't have to start from scratch if you want to make a resume, write a letter, or draft a proposal. Google Docs has multiple templates that can be used for various purposes. To do so, go to your Google Doc homepage. Click More at the top right to browse through all the available options.