TikTok testing 15-minute video uploads with select users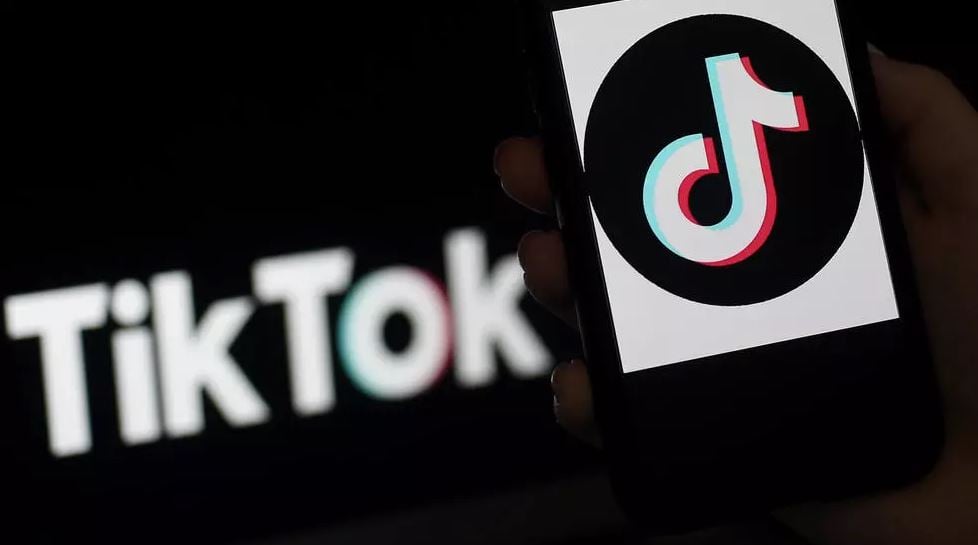 TikTok is testing a feature that will let users upload 15-minute videos on the platform, with users in selected regions. The new feature would increase the video limit from 10 to 15 minutes on the popular video-sharing site.
First noticed by social media consultant, Matt Navarra, the feature allows users to upload videos from the app and desktop together. He shared a screenshot of a message displayed to users who have access to the feature.
While TikTok initially started out as a short-video-sharing platform, it has recently begun embracing long-form videos as well. In February 2022, TikTok expanded the video limit from three to 10 minutes. Before that, the video limit was only 60 seconds.
Longer videos will facilitate creators to share more information online with their viewers including food recipes, beauty tutorials and comedy sketches. Currently, videos longer than 10 minutes, direct their viewers to a second video titled 'Part Two'.
These changes are placing TikTok and YouTube directly at loggerheads as they compete with long-form video content and expansion of horizontal screen viewing on TikTok.
Though TikTok has confirmed the news of the new feature being tested, it hasn't indicated if the feature will be rolled out widely to all users.