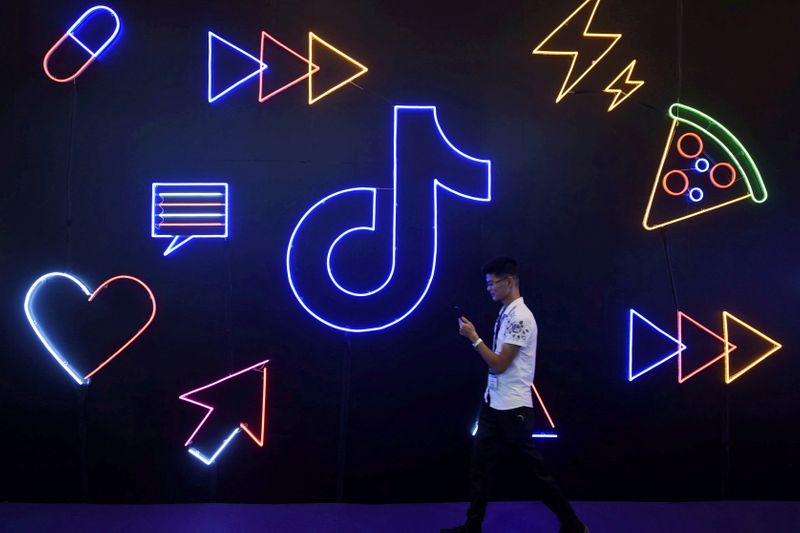 TikTok has introduced a new feature to discover new music on its platform from its search bar. Users will have to enter "NewMusic" in the search bar, and can then click on the dedicated hub or hashtag to discover new tracks and artists.
According to TikTok, the new feature before its announcement already had 18 billion views on the app. Previously Musical.ly, TikTok's entire dynamics revolve around music and many artists have used the platform to promote their music and create hits.
Read: Musk nabs ex-NBCUniversal ad chief Yaccarino as new Twitter CEO
Paul Hourican, global head of Music Operations at TikTok, said in a statement, ""We are thrilled to launch the #NewMusic Hub, a global discovery platform that celebrates and champions artists of all genres, from up-and-coming talent to international superstars.
TikTok is already a destination for artists who want to preview their newest works, and for music fans looking to discover new music, and this new feature will give artists a new way to connect with our global community. It presents an exciting opportunity to inspire artist creativity, spark connections, and foster a diverse musical landscape that embraces the unique talents and passions of artists and fans worldwide."