Threads to test hashtags with Trending Topics side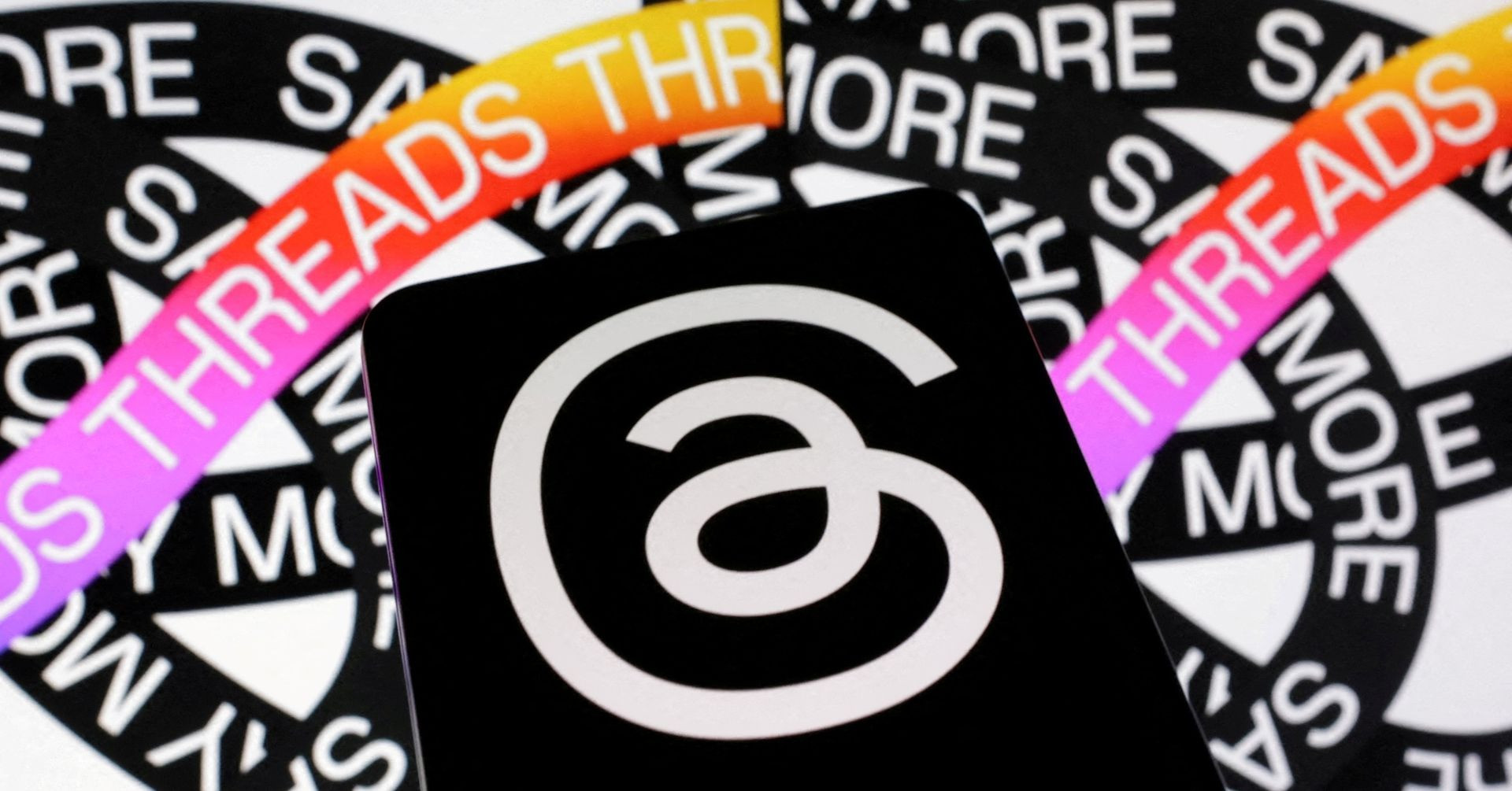 Meta founder Mark Zuckerberg has recently revealed that the company is testing out a new tagging feature for Threads that's similar to hashtags but not quite exactly the same. Though users will create a hashtag to add a topic conversation, Threads will convert it to a blue-text hyperlink, instead of showing up as a hashtagged word. The "limited test" will be launched in Australia first.
Threads users when typing a "#" into the post text field will bring up a card with the topic they're tagging or other, similar ones. Underneath the list of relevant topics, will be the number of posts made on the platform, similar to Instagram.
Read: TikTok joins Meta in appealing against EU gatekeeper status
Users who will have the tagging feature available to them can only add a single topic at a time to a post. The company is still working on the feature and might change certain functions about it later.