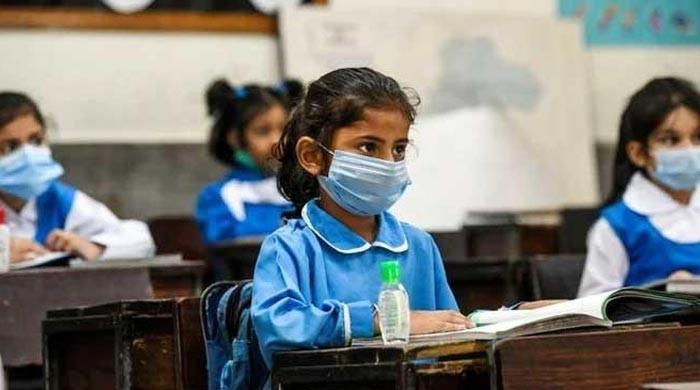 The schools in Punjab and Khyber Pakhtunkhwa will start their summer vacation on July 1, while schools in Sindh will not have summer vacation this year.
Punjab Education Minister Murad Ras said on Twitter that schools in the province will be closed for summer vacation from July 1 to August 1.
"[During vacations], My requirement for all children and their families is to comply with the standard operating procedures issued by the government," said the Minister of Education.
Similarly, KP decided to have summer vacation from July 1st to 11th, during which elementary and high school educational institutions will remain closed.
At the same time, Sindh Province has not changed its decision not to take a holiday this year. The Minister of Education Said Gani said that if the temperature rises, the decision will be reviewed.
On June 16, the steering committee of the Provincial School Education Department decided that the province will not have summer vacation this year.
In addition, the Federal Bureau of Education stated that the summer vacation in the capital will be held from July 18 to August 1.
Source link