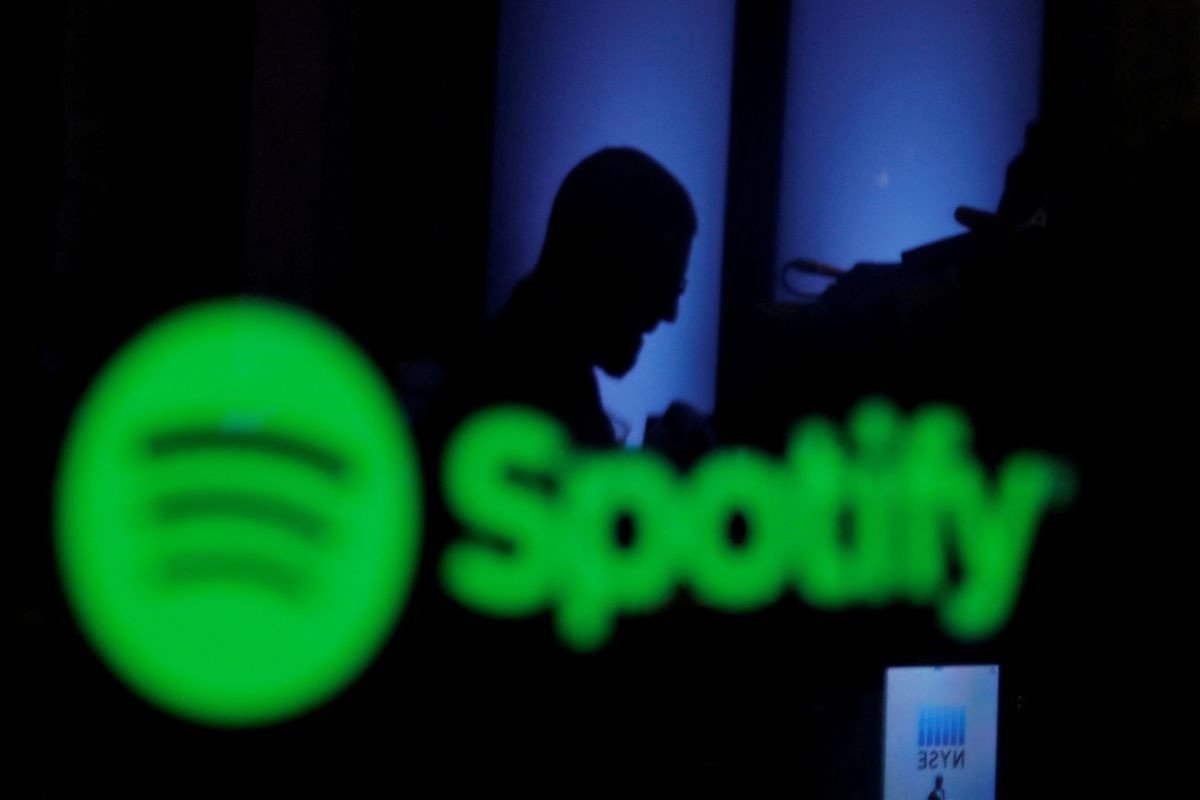 In February 2021, Spotify announced its premium tier service, HiFi is ready to launch. However, the service isn't available yet.
The new service was supposed to provide better quality as compared to what is offered currently, which has a maximum bit rate of 320kbit/s.
While the announcement got all the attention, the music streaming platform has yet to deliver the service.
Spotify did not address any of the concerns regarding the delay. Recently, in an interview with The Verge, co-president Gustav Söderström confirmed that the service is still in plans.
He added, "we announced it, but then the industry changed for a bunch of reasons. We are going to do it, but we're going to do it in a way where it makes sense for us and for our listeners. The industry changed, and we had to adapt."
As per Söderström, the team is actively working on the pricing of the service to make it a market fit.
Spotify HiFi was supposed to be launched by the end of 2021.