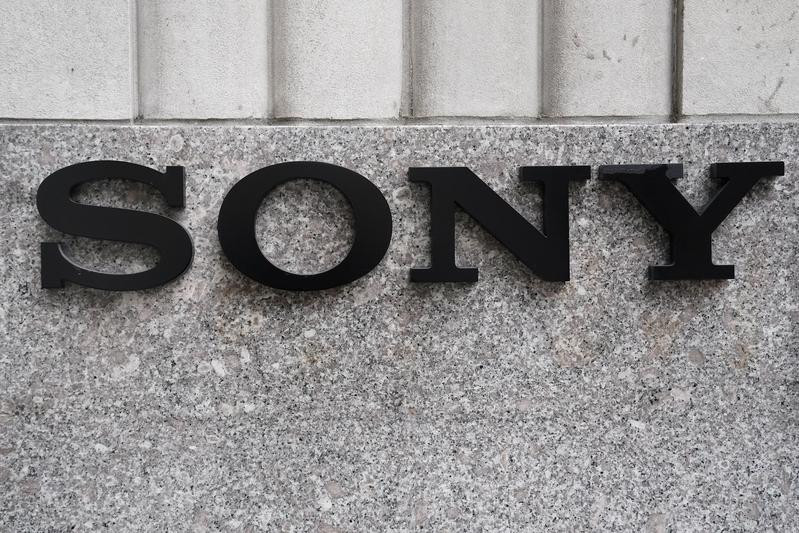 Sony has revealed that it will be adding more PlayStation titles to PC in the coming year.
After the release of The Last of Us Part 1, the road has been paved for other titles to be launched on PC. Titles, such as, Horizon Zero Dawn, Marvel's Spider-Man and others have been released for PC gaming.
Read Mastercard seeks to expand crypto card tie-ups
In its annual report, Sony added, "We are also planning to release a major title, Marvel's Spider-Man 2, this fiscal year, and we aim to continue creating new IP, rolling out catalogue titles for PC and strengthening live game service development."
As of now, Sony has not provided any timetable for the PC releases.