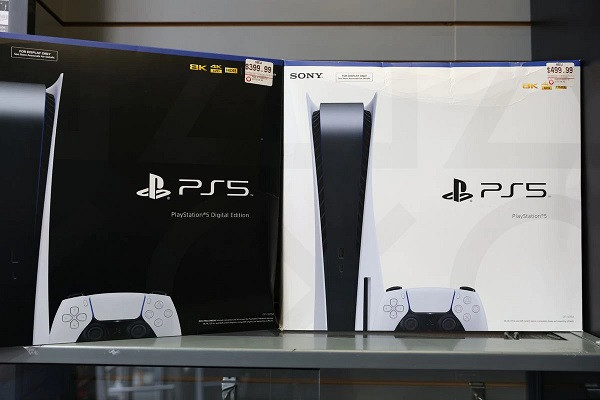 Sony launched its first pair of Bluetooth-enabled earbuds on Wednesday during the PlayStation Showcase.
The earbuds have a new wireless technology developed by SIE, enabling it to deliver lossless audio with low latency.
Take a sneak peek at new accessories revealed at today's Showcase — the Project Q device for playing games installed on your PS5 and streamed over WiFi, plus our first official wireless earbuds offering lossless audio on PS5 and PC.

More details to come in the months ahead. pic.twitter.com/0nzemSWSCV

— PlayStation (@PlayStation) May 24, 2023
Previously, Sony's Bluetooth-supported wireless earbuds were available, but they were not good enough to be used with Playstation and other devices. The upcoming earbuds can be used with the PlayStation 5, PC, and the new Project Q handheld device.
Read more Twitter crashes during Ron DeSantis US presidential run announcement
For now, Sony has not revealed more details. However, the public can expect additional information in the coming months.