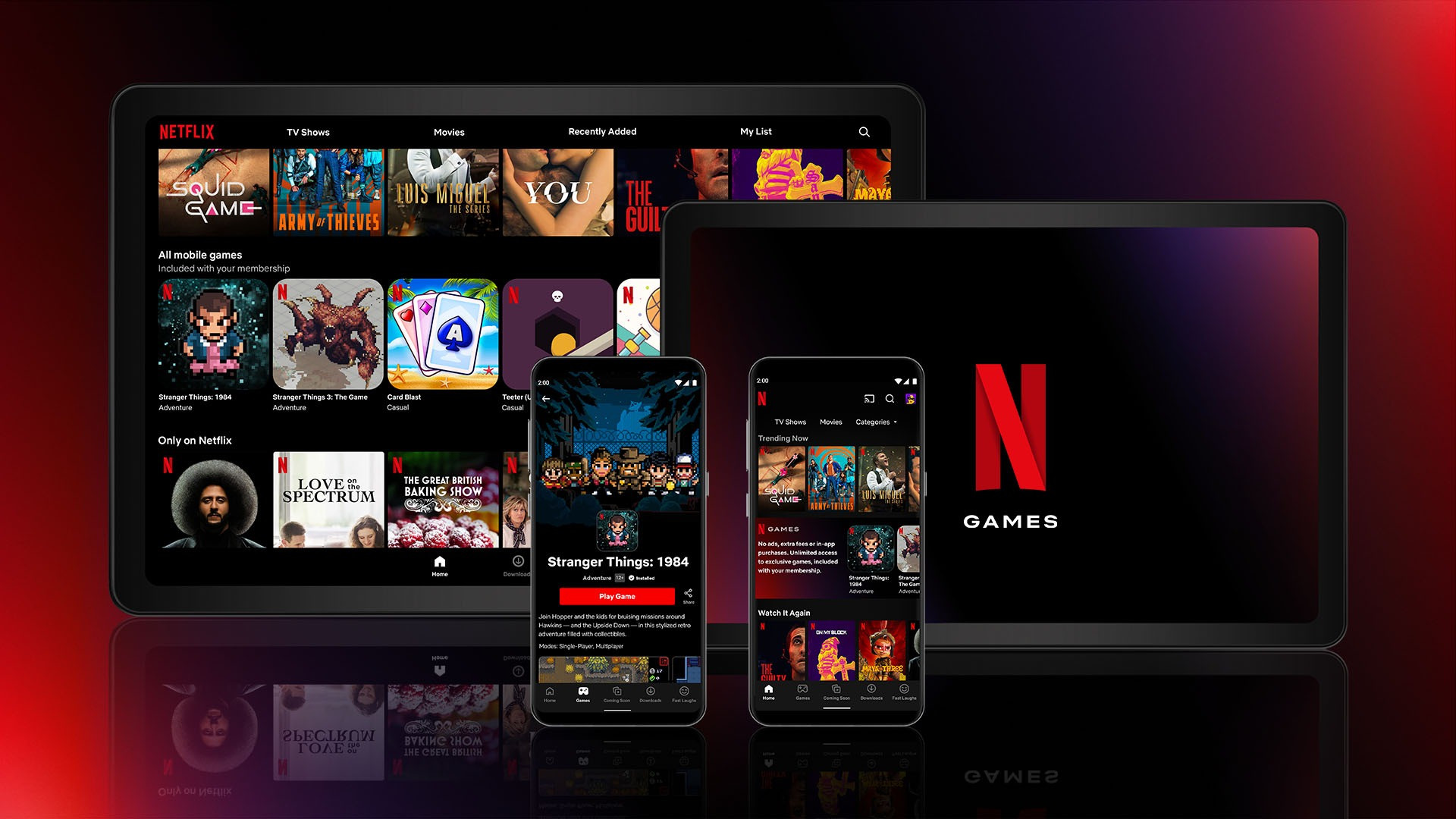 Netflix is arduously striving to add more gaming titles to its library. The library already has 55 titles, with an addition of 40 titles on their way this year.
The entertainment streaming company revealed some of the names of the upcoming titles to be released including Terra Nil and Paper Trail.
Netflix also collaborated with Ubisoft to launch three exclusive games Valiant Hearts: Coming Home and Mighty Quest: Rogue Palace.
Read: TikTok hits 150 m US monthly users, up from 100 million in 2020
Later this year, a follow-up to one of Netflix's most-played games to date, Too Hot to Handle: Love is a Game, is set to release, based on the hit reality TV show Too Hot To Handle. Moreover, Moment Valley and Moment Valley 2 is also expected to be released to Netflix subscribers in 2024.
Read: Bitcoin passes the bank stress test
A game based on unannounced upcoming Netflix IP, which will be based on team-based combat, by Vainglory developer, Super Evil Megacorp.
The platform has officially 70 games in development with its partners and 16 in the works at its internal studios. The company is also looking into cloud gaming but as of yet s focusing primarily on mobile.