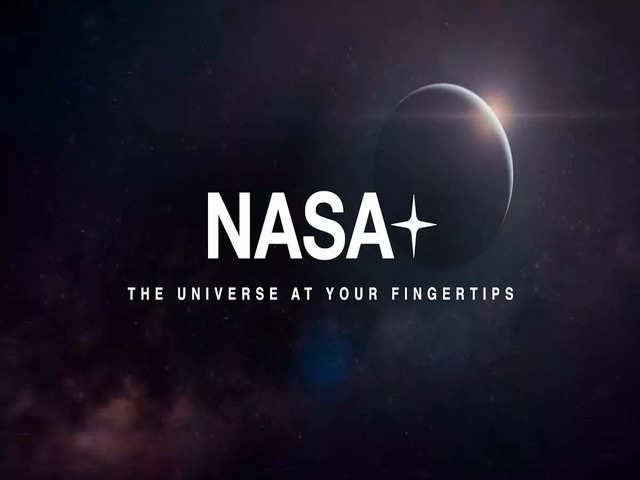 NASA has announced a new streaming service, NASA+, that will launch on most major platforms next week. The completely free subscription-less streaming service won't contain ads either.
NASA had teased the release of its upcoming streaming service this summer, which it had said would be available on NASA iOS and Android apps, and streaming players including Roku, Apple TV and Fire TV. According to the space agency the family friendly programming "embeds you into our missions" with live coverage and original video series.
The streaming service launching November 8, appears to be an extension of NASA's already existent broadcast network, NASA TV.