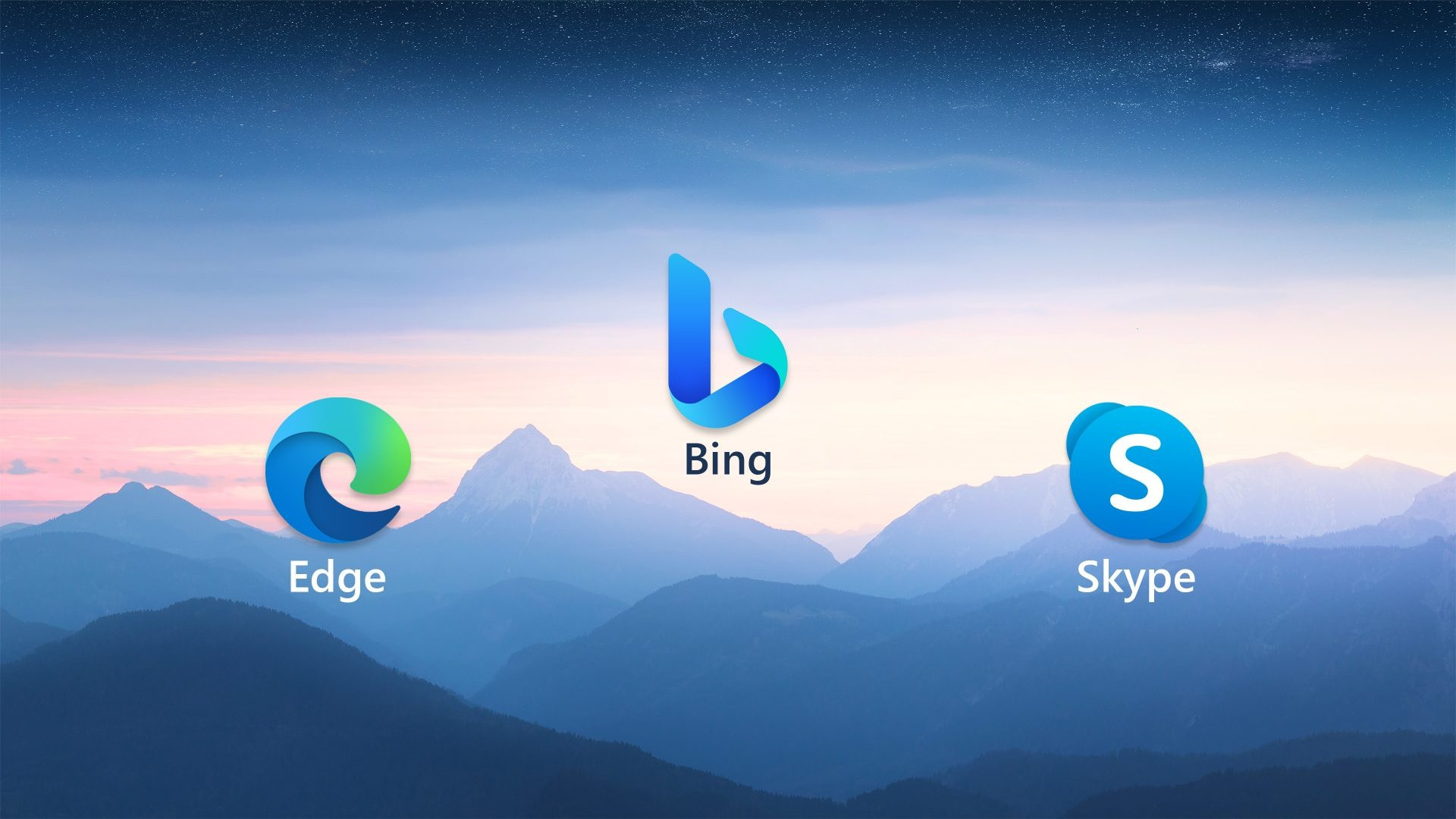 Bing GPT-4 will be available for all users from today, eliminating the long wait list that Microsoft had in place for a while. By signing in to your Bing or Edge with your Microsoft account, users can preview GPT-4.
Microsoft originally launched the chatbot in February as a private preview for selecting users, while others joined the long waitlist. The company is now opening up the service to everyone gradually.
Read: Biden meets Microsoft, Google CEOs on AI dangers
Bing Chat will also be getting new features like image and video results new Bing and Edge Actions features, persistent chat and history, and plug-in support, The Verge reported.
Plug-in support will form the key foundation for developers and the future of Bing Chat. The company is already working with OpenTable to enable its plug-in for completing restaurant bookings within Bing Chat and WolframAlpha for generating visualizations.
Microsoft is expected to share more details in its Build conference later this month.