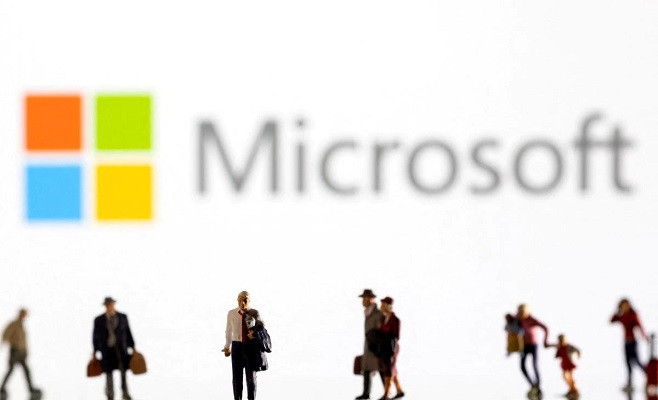 Microsoft's AI-powered Designer is now available for free public preview with a variety of features.
Microsoft announced the plan to launch the new program in October 2022. The app will be in direct competition with Canva as it will help with graphic designing-related aspects, including making posters, presentations, and other visuals for social media marketing.
Through the help of Open AI's text-to-image model, Designer will help the users create personalised designs.
Read EU proposes new copyright rules for generative AI
The company is consistently working on introducing more features so that Designers can help at every creative stage of the process.
For now, users can get a public preview for free by visiting the website or logging into their Microsoft account.