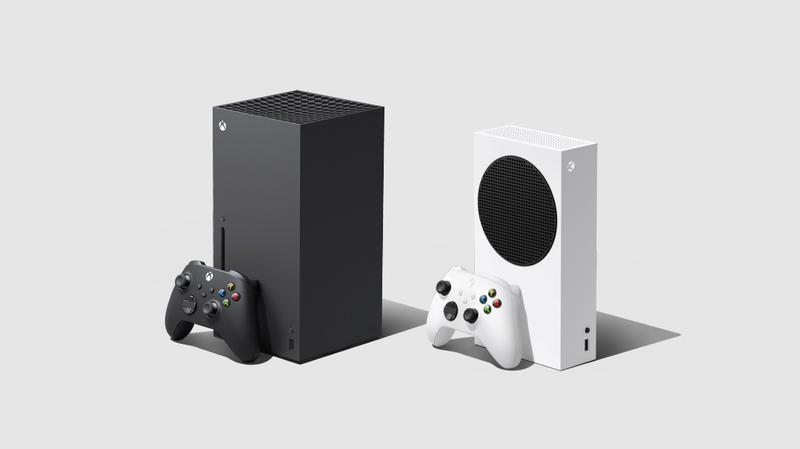 Microsoft shared its plan to launch the Xbox mobile store last year. The move comes as pressure from competitors such as Apple and Google increases.
In an interview, Phil Spencer, CEO of Microsoft gaming, said, "We want to be in a position to offer Xbox and content from both our third-party partners and us across any screen where somebody would want to play. Today, we can't do that on mobile devices, but we want to build towards a world that we think will be coming where those devices are opened up".
The company had mentioned the plan to launch a mobile store last year after acquiring Activision Blizzard. Hence the app store will have content from Activision Blizzard, like Call of Duty: Mobile and Candy Crush Saga.
As per The Verge, Microsoft will need the support of regulatory authorities to ensure its availability on Android and iOS devices, as Apple doesn't allow alternative stores on its devices.