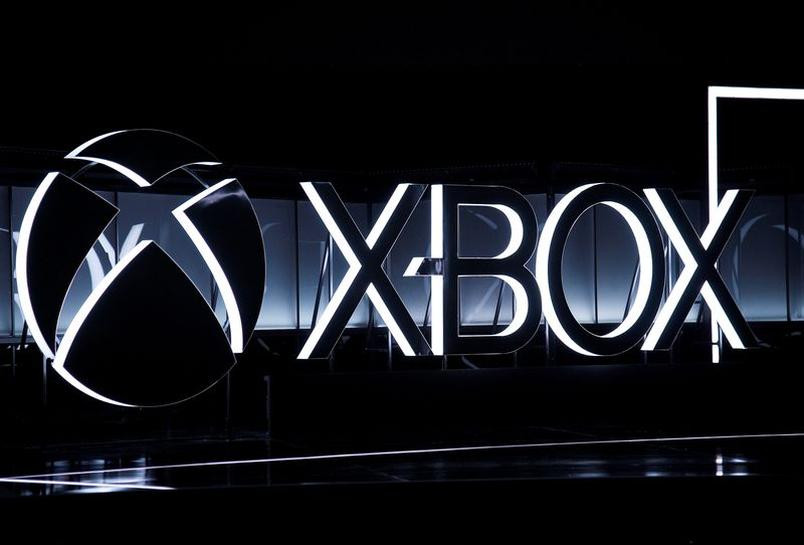 Earlier this month, Microsoft announced key upcoming accessibility features for Xbox players, one of which included controller-to-keyboard input remapping. The feature is now ready and ready for use.
The keyboard mapping feature will significantly increase gaming options and improve overall experience for users with disabilities. Players would be able to configure the buttons of the Xbox Elite Wireless Controller Series 2 and the Xbox Adaptive Controller to match specific keys on their keyboards.
According to Microsoft, the feature will "expand controller input capabilities in games that have many commands, have limited remapping capabilities, or do not support controllers."
Keyboard mapping was highly requested feature by the accessibility community and is has now finally been adhered to by the company. Microsoft has been moving to include all players into their community with a more intentional approach when launching products that can provide for users with disabilities. The Xbox Adaptive Controller, launched in 2018, was the first of its kind, offering a plug-and-play option for people with disabilities.