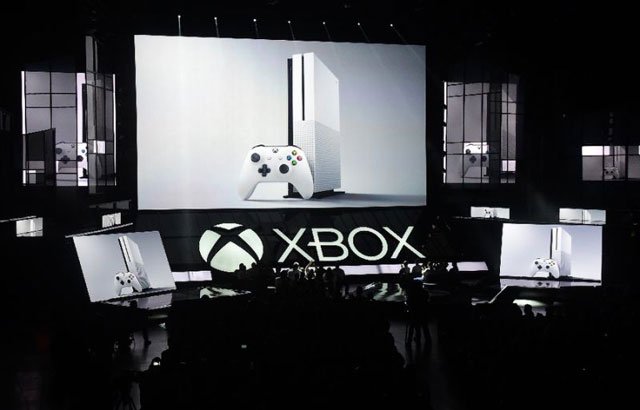 Microsoft has been facing tough competition from Sony's PS5 and Nintendo's Switch in the consoles category.
In a podcast interview with Kinda Funny Games, Xbox Head Phil Spencer admits, "I know that will upset a ton of people, but it's just the truth of the matter when you're third place in the console marketplace and the top two players are as strong as they are."
He said it is not easy now to dramatically shift consumer purchasing habits as it was previously. Moreover, it gets difficult to do so if one continues with conventional mediums or practices. He added, "We lost the worst generation to lose in the Xbox One generation, where everybody built their digital library of games."
Read More Twitter to remove idle accounts, archive them
Lately, Microsoft has stopped publicly sharing the number of Xbox units it has sold. As per Spencer, the company is now focusing on Game Pass, Xcloud and ensuring the smooth performance of its games across all devices.