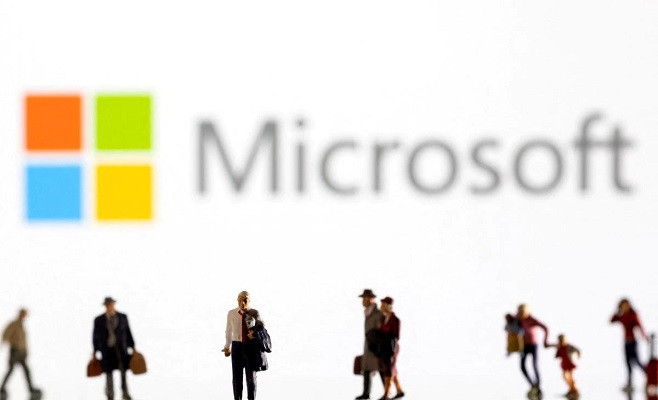 Microsoft added a share button to make it easier for people to share their experiences with GPT4-powered Bing.
Users can easily share the response on Pinterest, Twitter and Facebook. The share button creates a link to the response that Bing AI gave to the user in the chat. This also allows the other user to follow up on that conversation.
As per The Verge, users have to open the link in Edge and be signed in to a Microsoft account with access to the Bing Chat preview to get a complete experience.
Otherwise, Bing AI will show the response and direct you to download Edge. The platform is also optimising the balance mode to improve its performance.