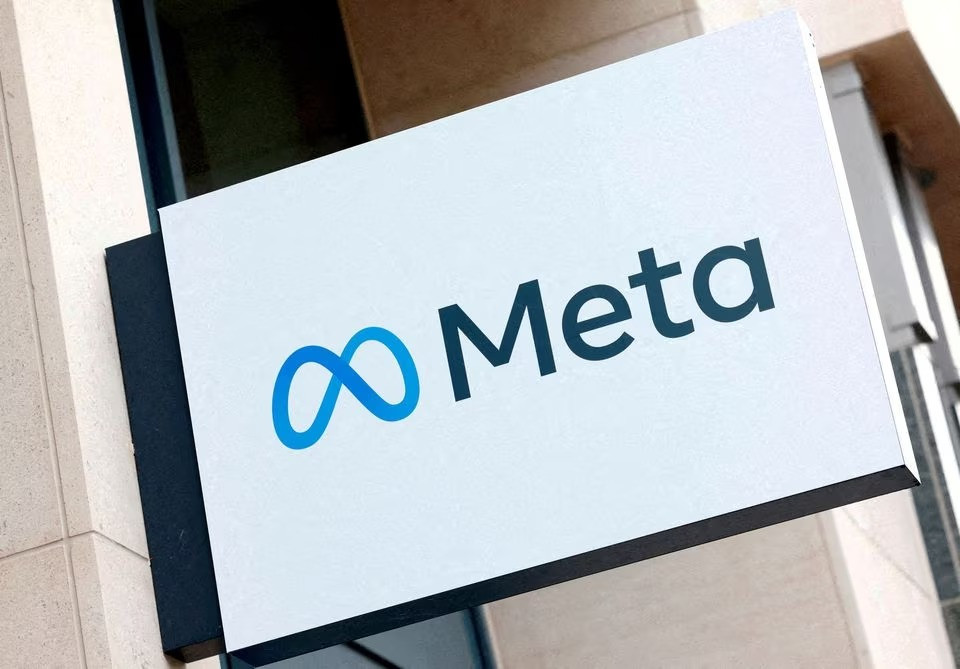 Meta has recently introduced the new Massive Multilingual Speech (MMS) project that can recognise over 4000 languages.
The project aims to preserve languages, their diversity and foster research. The project is available to the public.
Read: Judge throws out shareholder lawsuit against Elon Musk over Twitter buyout
As per the blog post by Meta, "Massively Multilingual Speech (MMS) models expand text-to-speech and speech-to-text technology from around 100 languages to more than 1,100 — more than ten times as many as before."
Meta was able to achieve this milestone by taking a different approach. Meta used audio recordings of translated religious texts such as the Bible, which helped increase the model's available languages to over 4,000.
Although the model is trained on sources like Bible, this doesn't create a bias for the model.