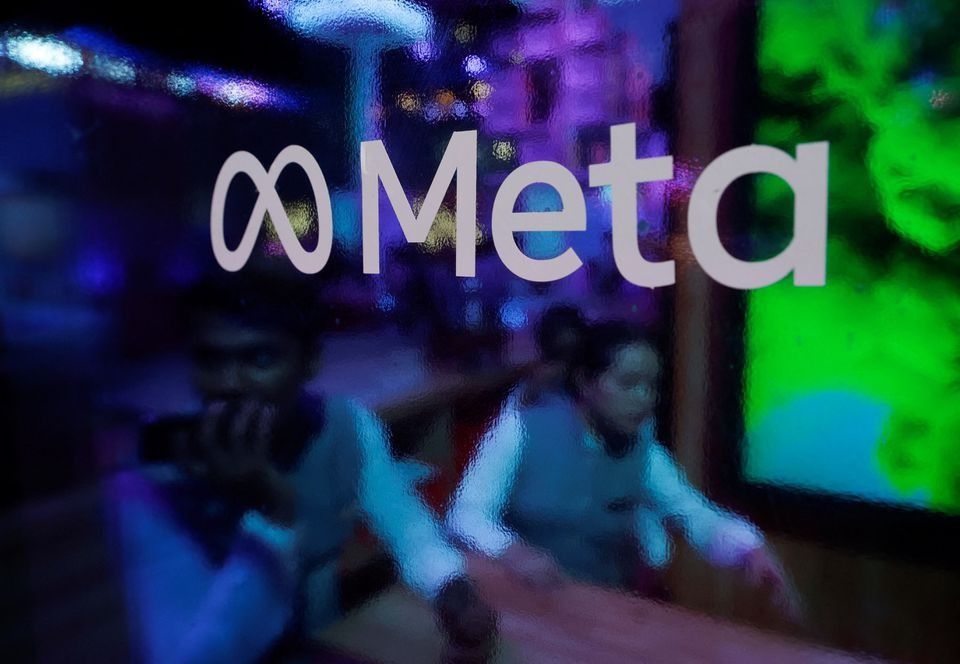 Meta Platforms said on Wednesday it will roll out broadcast channels, a feature for public distribution of messages from individuals, to Facebook and Messenger.
Social media firms are bringing in more features to shore up engagement across apps in a highly competitive online environment.
The announcement comes as rival messaging app Telegram's broadcast channels have assumed an outsized role in the conflict between Israel and Hamas, as the primary means that the Palestinian Islamist group uses to communicate with the world.
"We're currently testing the ability for Pages to create broadcast channels and expect to roll this out in the coming weeks," Meta said in a statement.
Meta expanded WhatsApp Channels to users in over 150 countries last month. The feature is also available on Instagram.