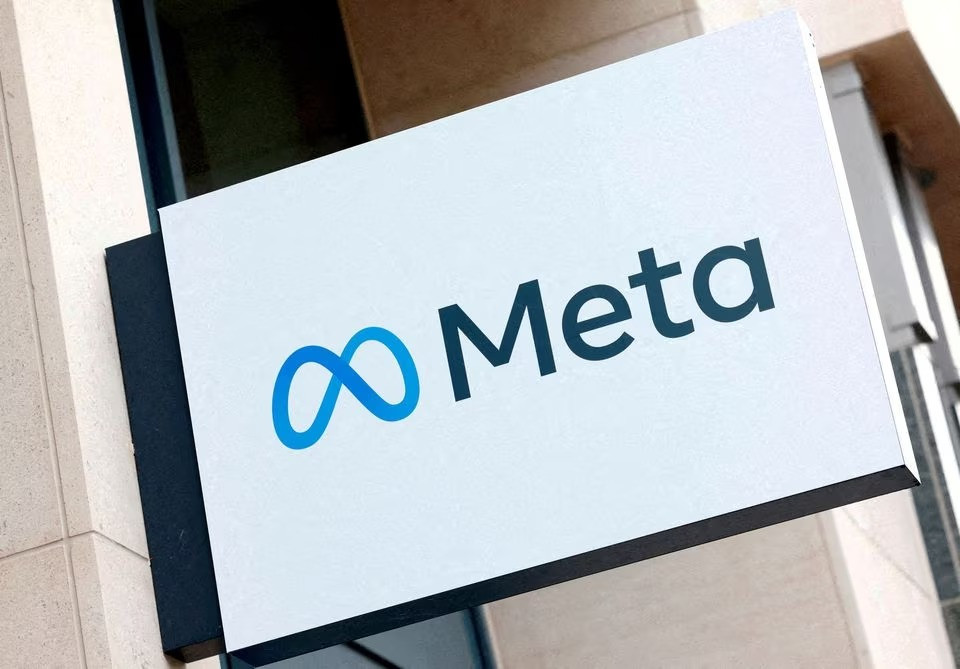 Mark Zuckerberg, Meta Chief, has used the recent AI advancements to present an "opportunity to introduce AI agents to billions of people in ways that will be useful and meaningful".
Zuckerberg seemed intent to remind investors that Meta would rigorously compete with Microsoft-backed OpenAI and Google, to create generative AI chatbots. He keenly informed investors that Meta was developing similar tools to "touch every single one of our products" and be useful for everyone from "regular people to creators to businesses."
To elaborate on his brief, Zuckerberg provided an example of how "tens of millions of AI agents" that work for companies could boost customer support interactions and result in "way more businesses that can afford to have people engaging in chat."
The Meta chief didn't forget to mention that the company was still actively working on the Metaverse on the side, contrary to recent reports.
Just a couple of months before this announcement, Zuckerberg had revealed that he would bring Meta's AI teams together for a structural change designed to "turbocharge" its work in that area, Digital Trends reported.