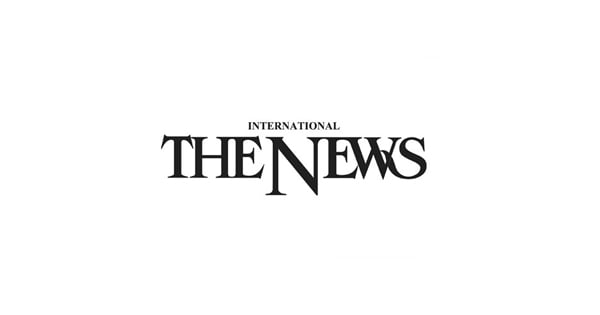 Syed Mustafa Kamal, chairman of the Pak Sarzameen Party, warned that Pakistan will face more challenges after the withdrawal of US and NATO troops from neighboring Afghanistan.
"In order to overcome these challenges, the country and the nation need strong internal forces. Unless all political parties in Pakistan put aside politics and propose consensus-based administrative and electoral reforms for the greater good of the country, this is impossible. Benefits and political engineering, "He said in a speech to reporters in New York via a video link.
He said that the biggest responsibility in this regard lies with the federal government led by the PTI, which should convene meetings of all parties inside and outside the parliament to ensure comprehensive and consistent administrative and electoral reforms.
Kamal said that the tragic quota system that has prevailed in Sindh for decades has killed more than 50% of Karachi's population and has plunged the province into the hands of corrupt, incompetent and prejudiced individuals and dynasties. , The entire Pakistan is suffering from economic consequences.
"The world has given its big cities the ability to strengthen the economy, increase trade and foreign exchange reserves. Pakistan has everything; it needs a better management system," he said.
Kamal said that PSP has proposed feasible solutions to all the problems in Pakistan. "This is why a large number of Pakistanis from Karachi to Kashmir and all over the world have joined the PSP today."
He said that people must take to the streets for themselves; otherwise, the paranoid Sindh government and the incompetent federal government will continue to make people's lives miserable.
"Imran Khan's federal government is managed by Asif Ali Zardari. In return, the BJP has left it alone in Sindh. The people of Sindh are suffering because of rampant corruption," he said.

Source link