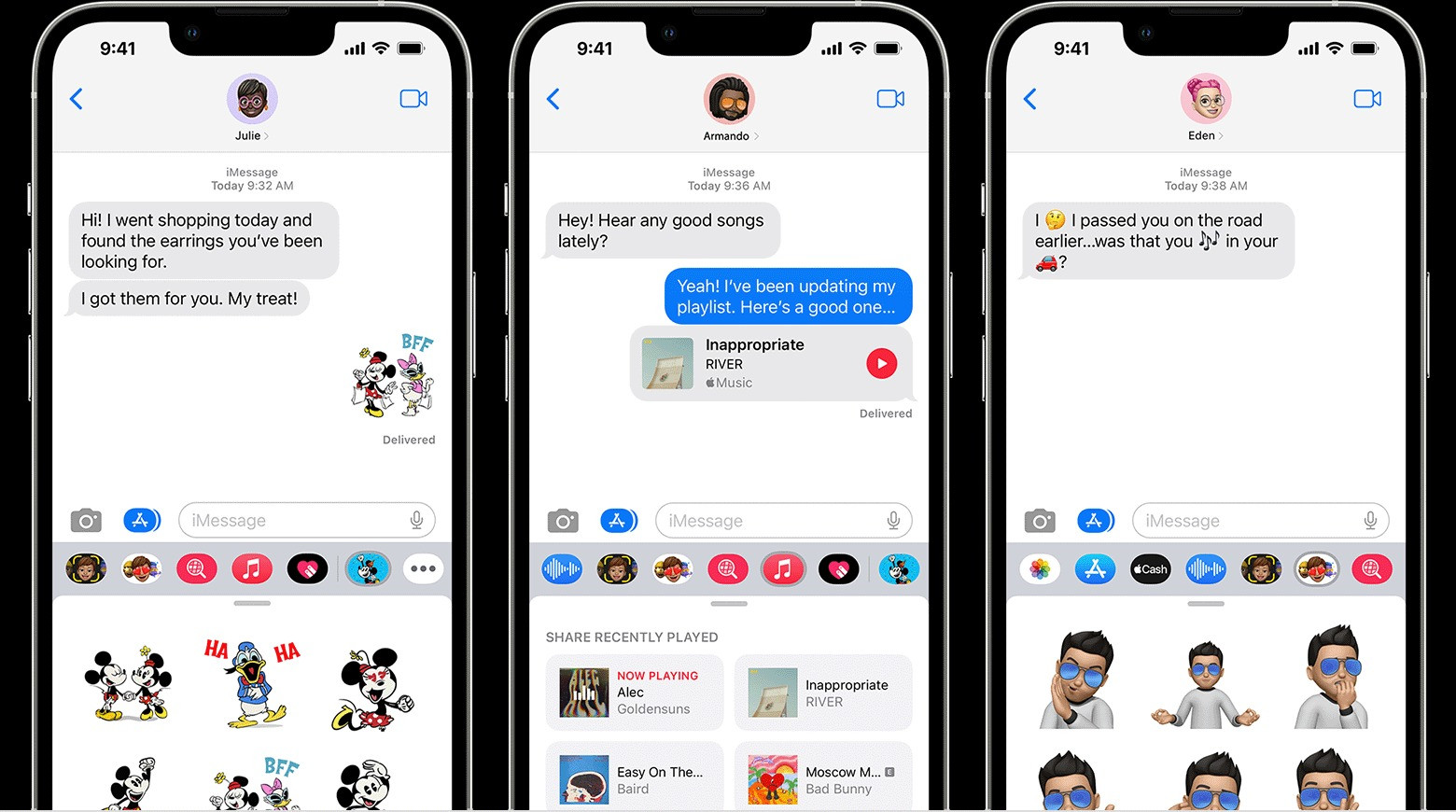 In the recent update to iOS, iMessage will now support rich previews for Mastodon posts when a link is shared in the conversation window.
When a link is shared, iMessage will fetch all details of the post such as the post text, author name, and attachments, to display in the conversation thread. The preview will provide more detail than the regular standard web link previews, 9to5Mac reported.
Growing in popularity during recent months, Mastodon, which emerged as a Twitter alternative after users grew frustrated with Elon Musk, has been endorsed by Apple Fellow Phil Schiller.