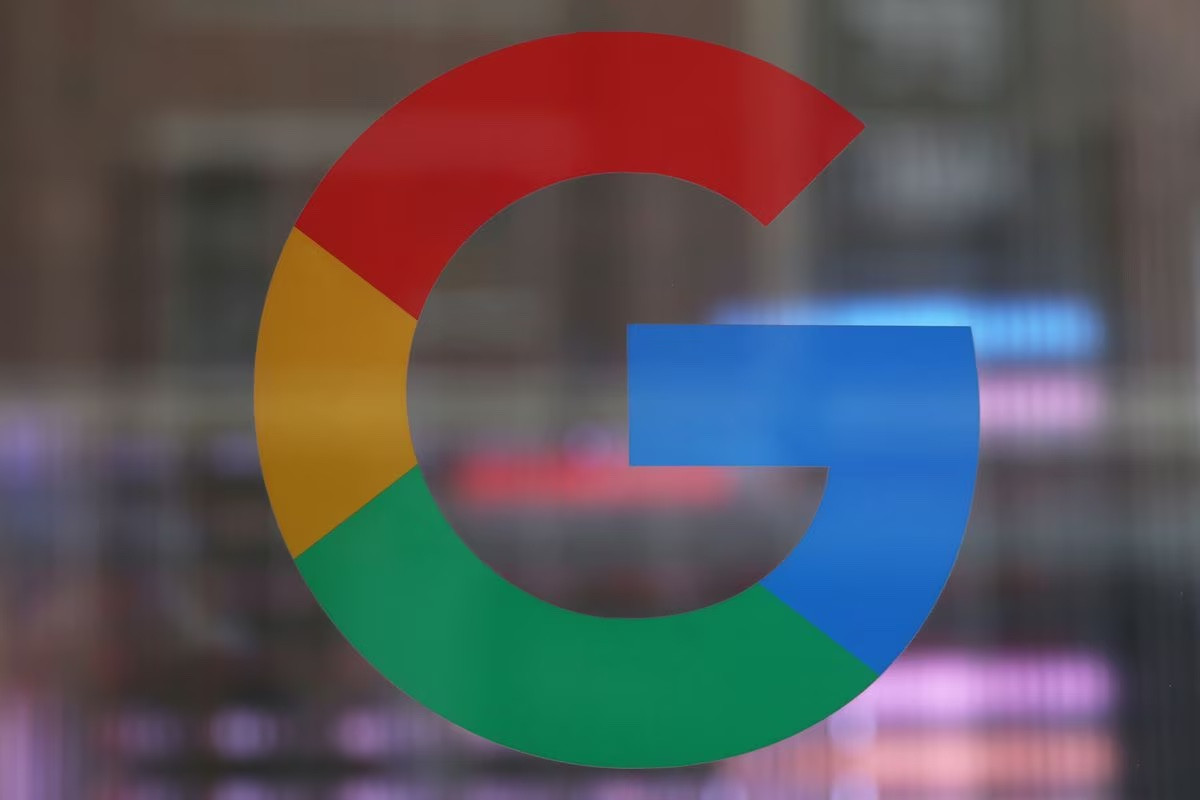 Google has announced that it will now use passkeys across all its services in order to move forward to a more 'passwordless future'. Users can choose to log into their Google accounts and use passkey logins alongside passwords and 2-step verification methods.
Google is striving to eliminate putting in passwords altogether, which has also prompted Apple to follow suit as well.
Passkeys are cryptographic keys associated with a device to confirm the identity of the user, consisting of a public and private pair. The former is registered with the service and the latter is stored securely in the user's device.
The exchange of keys between private and public will confirm the user's identity and matching records. The user's device ensures user identity confirmation using biometrics, like Face ID or Touch ID.
According to Google, with passkeys users can access various accounts by just unlocking their phone through biometrics.
While passkey support was available for Chrome and Android devices since October of last year, it is only now that it's available across all Google accounts including Gmail and Drive. Apple rolled out its passkey feature last year in its WWDC 2022 event.