Google Play Store features to maximize app experience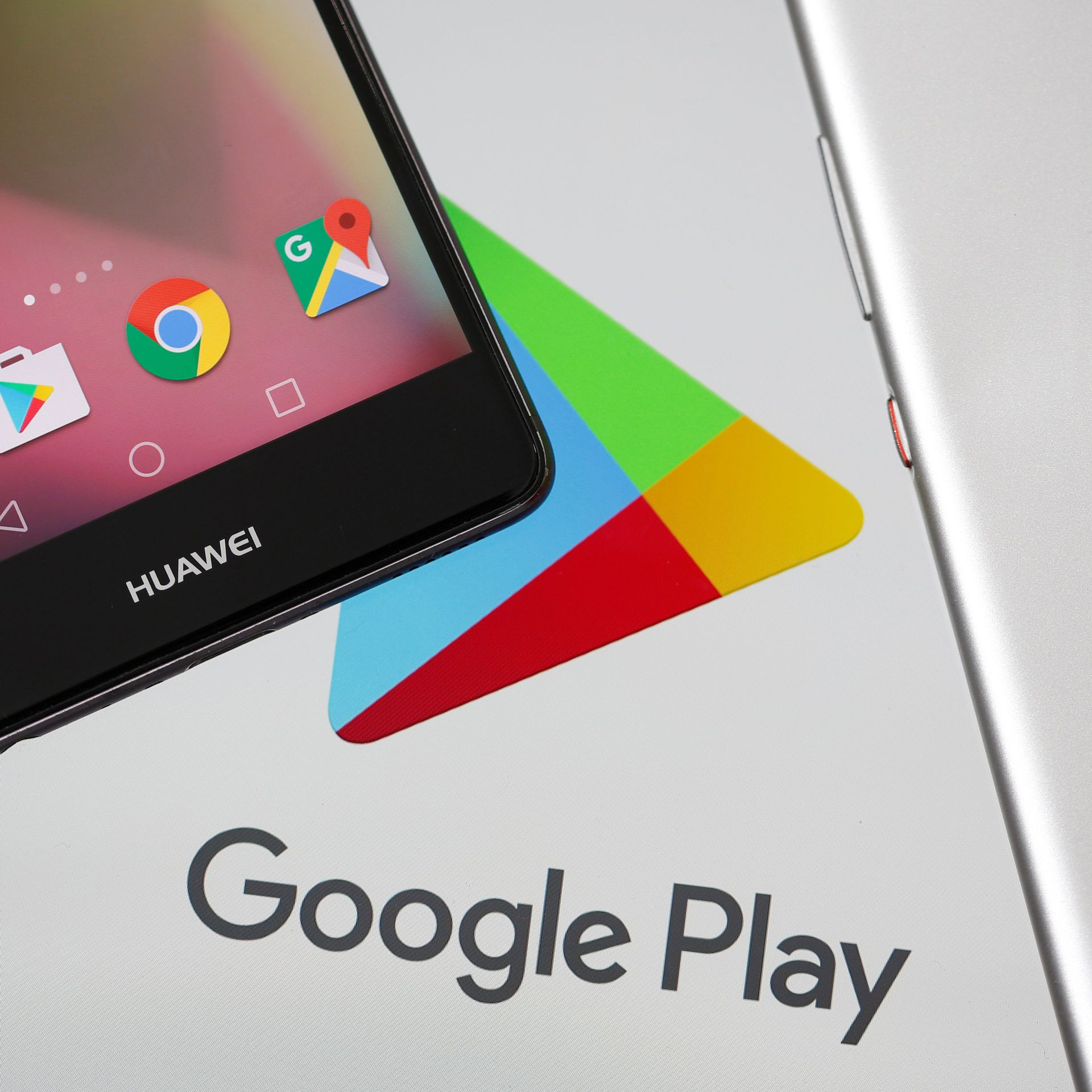 Google Play Store stands as the central hub for all the app needs.
From the latest games to essential productivity tools, it has something for everyone. However, many users might not know its features beyond downloading apps. Here are some of the tips and tricks that will help you navigate, manage, and maximize the potential of the Google Play Store;
1. Updating Playstore
Updating the Google Play Store app is typically an automatic process, where users receive notifications and updates as needed. However, if you reset your phone to factory settings and lose the updated version of the Play Store, you can manually update it. To do this, open the Play Store app, go to Settings, scroll to the bottom, and tap on the "Play Store Version" option several times. If you're already using the latest version, it will notify you with a message; if not, the update will start immediately.
2. Install apps from Desktop to Phone
This function allows you to install an app without directly using your device. Open the Google Play Store on your computer, log in to your account, and look for the app you wish to have on your phone. Once you click 'Install,' the app will automatically download to your Android device, provided it is connected to an active internet connection, ensuring seamless app installation.
3. Search apps by developer
This tip allows you to effortlessly find all apps developed by a specific developer on the Google Play Store. To do this, simply type a specific string of words into the search box, followed by the developer's name (Dev:"name of publisher", For example: "Dev:Google"). This action will display all apps and games created by that developer. Next time you're looking to explore new apps from a favourite publisher, just enter their name using this method to quickly locate their offerings on the Play Store.
4. Parental Controls
For those with children who frequently use an Android smartphone, it's advisable to enable parental controls on the Google Play Store. To do this, navigate to Play Store Settings, select 'Parental controls,' and turn them on. If it's your first time using this feature, you'll be prompted to create a PIN. After setting up the PIN, you can establish age restrictions for different types of content like apps, movies, TV shows, books, and music. This feature is crucial for preventing children from accessing inappropriate content.