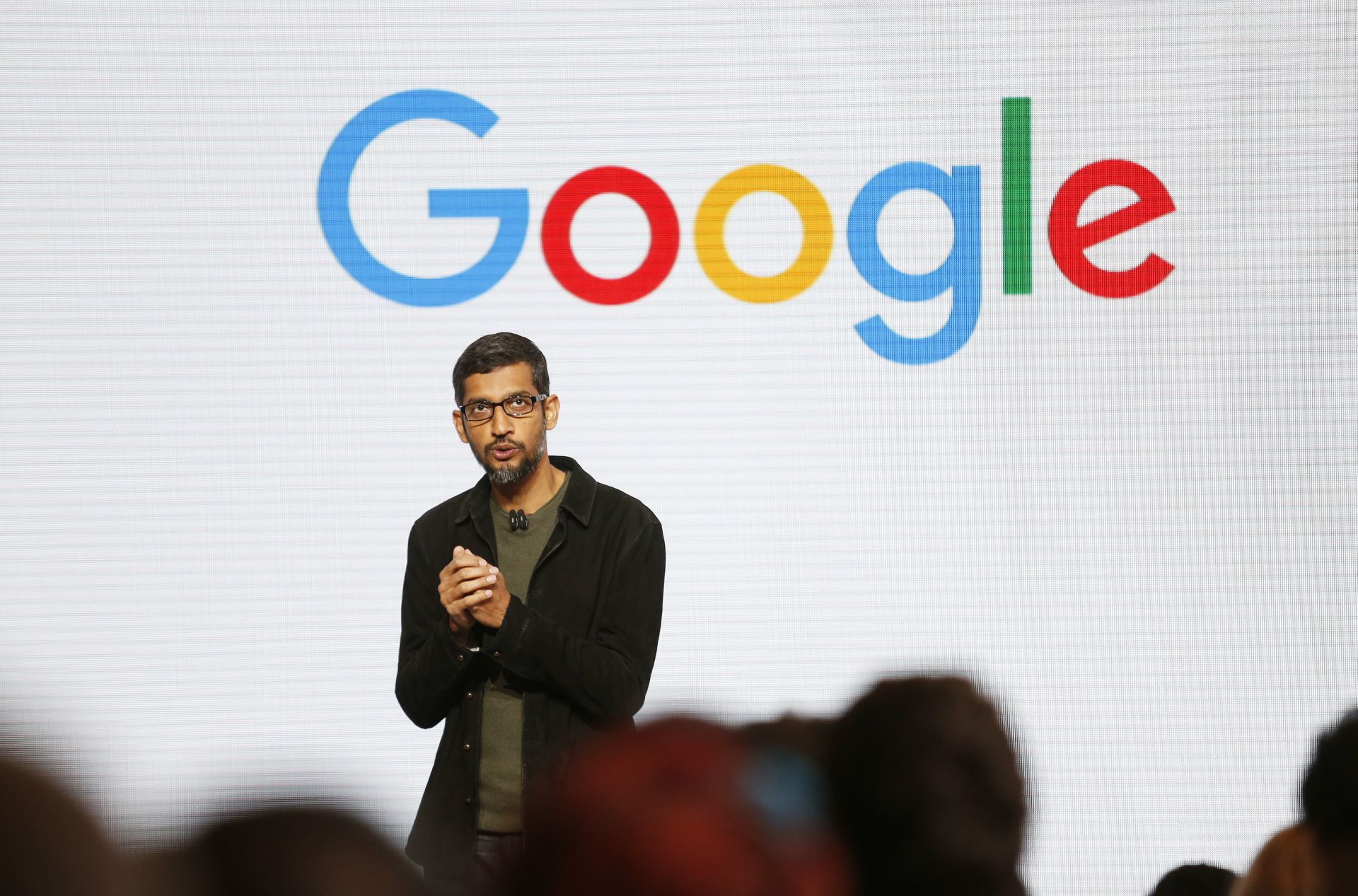 CEO of Google Sundar Pichai has promised new updates for the company's Bard chatbot AI after receiving criticism and a lack of exciting responses to the bot.
To compete with ChatGPT and Microsoft's Bing chatbot, Google launched its AI chatbot called Bard. It was released on March 21, however, it failed to get recognition and attention, considering the massive popularity of ChatGPT and Bing Chatbot.
In a Hard Fork podcast, Pichai agreed that Google needs to work on the experimental AI chatbot. Regarding the updates, he said, "pretty soon, perhaps as this [podcast] goes live, we will be upgrading Bard to some of our more capable PaLM models, which will bring more capabilities; be it in reasoning, coding, it can answer maths questions better. So you will see progress over the course of next week".
Pichai also mentioned that the reason for limited capabilities of Bard was a conscious effort as the team wanted to see their ability to handle whatever came next.