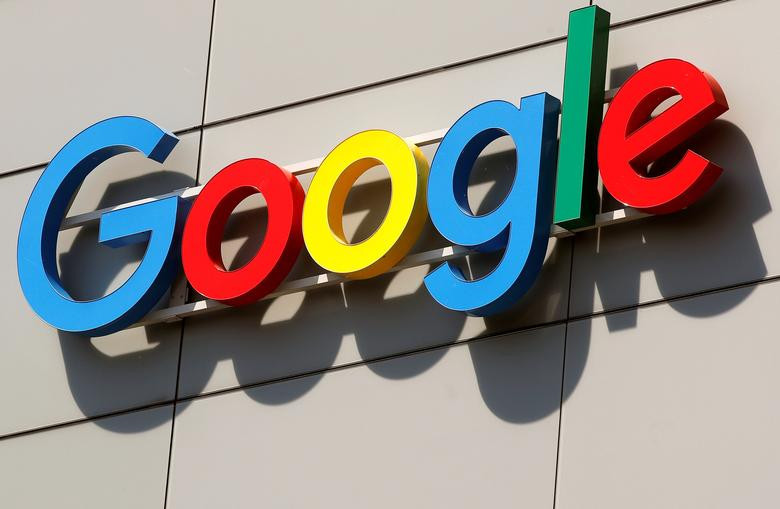 Google acquired AI avatar startup, Alter, which offers a tech stack to developers that can be used to create avatar systems.
According to TechCrunch, the company was founded as Facemoji and raised $3 million last year from a seed round, led by Play Ventures, with participation from Twitter and Roosh Ventures.
After Apple's Memoji, Alter aimed to offer game developers a chance to build their avatar systems without plugin into different networks.
Read Steam working on transferring games via peer-to-peer LAN
With SDK (software development kits), the startup offered a real-time 3D avatar system with features including facial motion capture, similar to the 3D-style avatars in the TikTok app.
Google is ambitiously competing against the popular China-based social platform with better content after the company's spokesman confirmed the acquisition took place two months ago.