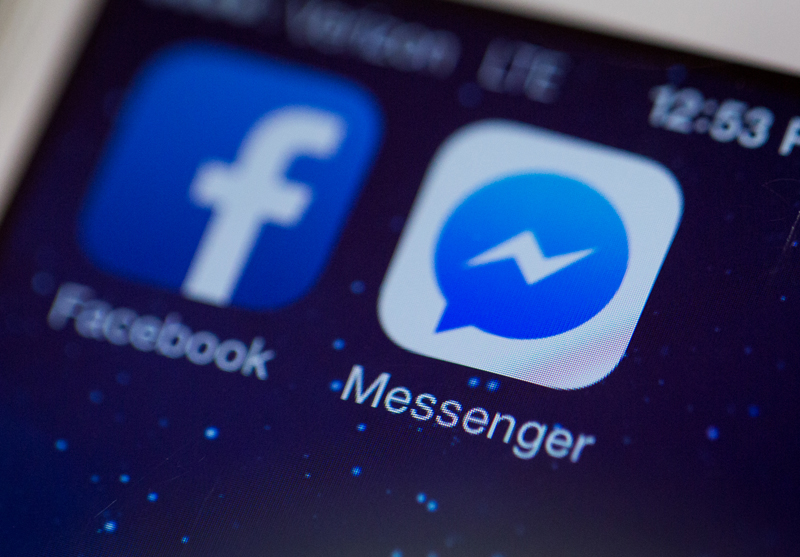 Facebook now allows users to play multiplayer games while being on a video call on Messenger.
The latest update is available on iOS, Android and the web and requires no additional installations. To use this option, start a video call on the Messenger app. Tap the group mode button and then tap the "Play" icon. Choose any game of choice and enjoy.
As of now, there are 14 different titles available to choose from. However, not all the games are suitable for all group chats, as some allow a certain number of participants.
The move comes as a way to push gaming on the platform. Meta hopes to introduce more games for the users with time.
Game developers who want to make their titles available in Messenger can contact the Partner Manager of the platform.