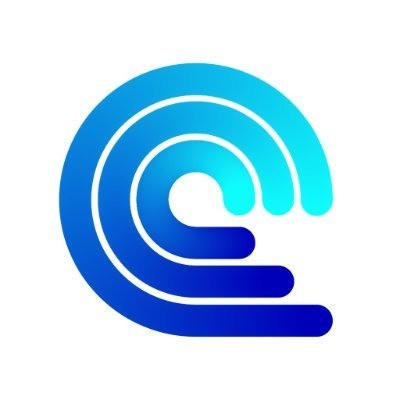 Compose AI is an AI automotive text generator, that will help you write faster and quicker with not just word suggestions but auto-completed phrases as well. The Google Chrome extension works on any website easily, appearing as a small blue dot on the right bottom corner of the page.
With the rapidly emerging AI-generated technology and multiple text generators available online, Compose AI stands out specifically because it's suited for writing emails. The tool gives two options to users, an auto-complete suggestion for phrases, along with another feature that will suggest auto-phrasing of highlighted text.
Unlike ChatGPT, you won't have to switch tabs but can immediately ask for suggestions with a small pop-up window on your screen with just a click. The AI tool provides various phrase suggestions to choose from, whichever, might seem accurately suitable for the text format.
This isn't a grammar and punctuation marker/checker for text, but its premium package provides additional features like unlimited access to rephrase, shorten, and suggest words per month.
Currently, the free basic version allows 1,000 words to be generated a month, 10 to be rephrased, reworded, and shortened; and 20 words to be autocompleted.
For daily use, the basic package is impractical for use, since the usage will obviously extend the limit set out, compelling users to purchase the premium packages, which are housed in Premium and Ultimate packages, priced at $9.99/month and $29.99/month. Compose AI also offers Enterprise discounts for multiple accounts with the Ultimate Package.
The simple AI tool is best for users who need the simple function of auto-completion and auto suggestions for basic email text. For more advanced features and tools like grammar checking, other chrome extensions can be used like Ryter, ProWriting Aid and Quill Bot.