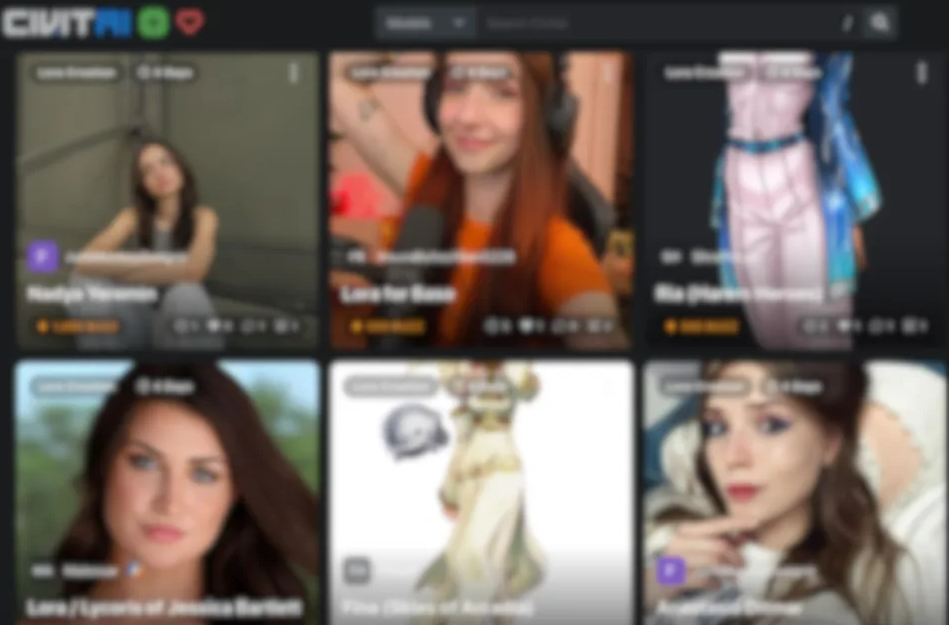 A popular online marketplace for sharing AI models, Civitai, is now rewarding people for developing passable deep fakes of real people.
Civitai has introduced a new feature called Bounties to encourage this move. Any user who can create a close-to-reality AI deep fake will get a virtual currency called Buzz that users can buy with actual money.
Read More Joby shows off electric air taxis in New York, targeting 2025 launch date
The platform is asking specifically for deep fakes of celebrities and social media influencers with most of them being female.
Civitai is the seventh most popular generative AI platform and hence bounties can reach a wider audience. It is currently not allowing bounties to create non-consensual AI-generated sexual images of real people. However, both sexual images of public-facing figures and non-sexual images of regular people are allowed.