Apple's new phone may have a 20-inch foldable screen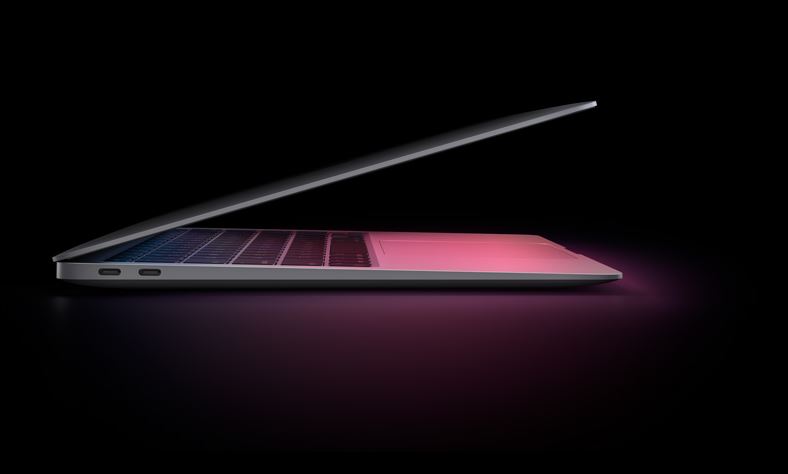 Apple is exploring a foldable notebook with a 20-inch display screen after a DSCC report revealed that the long-rumored foldable iPhone has been delayed to 2025.
Display Supply Chain Consultants (DSCC) analyst, Ross Young, believes that this foldable notebook will form a new category with a product that can come in dual-use. The notebook will be able to be a full-size on-screen keyboard when folded, and a monitor when unfolded with an external keyboard. Using the foldable will allow 4K resolutions or higher, as Young estimates.
Bloomberg's Power On newsletter revealed that the foldable device is being described as "iPad / MacBook hybrid" by Apple tracker Mark Gurman. He says that the device will have a dual-screen display which would mean that navigating and typing on the device would be entirely using touch.
Gurman and Young believe the foldable notebook will not be released until 2026, around the same time that Apple is going to be launching its rumored car.
Lenovo has already created a similar device ThinkPad X1 Fold, which has a 13-inch display that can fold in the center and become a touchscreen laptop.