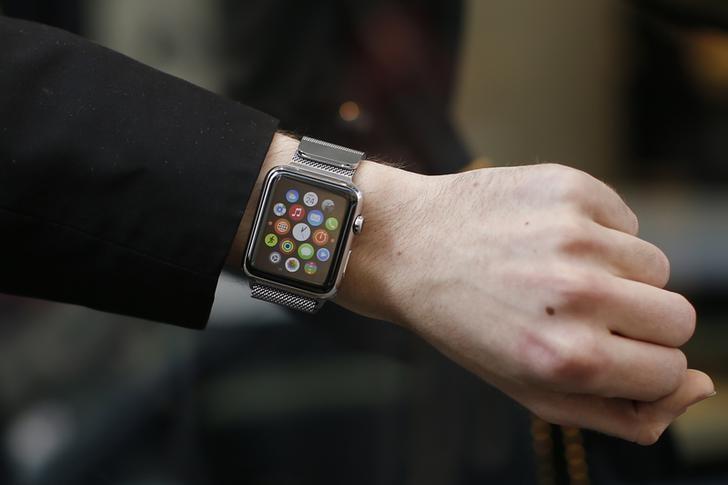 Apple is going to give its smartwatch a software change with OS10, making widgets a main feature of the device.
According to Bloomberg, the Apple Watch already had Homescreen widgets that allowed to launch apps with a single press of the Digital Crown, the most prominent feature of the device. The company, in its new upcoming upgrade, is working to bring back widgets and make them a part of the central interface.
Apple is aiming to let users scroll through a series of different widgets — for activity tracking, weather, stock tickers, calendar appointments and more, without having to launch the apps.
The new interface will be "reminiscent of the Siri watch face" introduced in Watch OS 4, but will be available as an overlay for any watch face.
Apple is also testing different functionalities of the smartwatch, changing the use of the Digital Crown from launching the Homescreen to opening up widgets. The company has yet to increase the amount of third-party available for the OS devices, which is still quite limited even after 7 years of launch.
Quartz, is another application feature that Apple is adding to iPhones and Apple Watch, to provide AI-powered coaching for mood and vision management.
The OS 10 is expected to debut in June at the WWDC, alongside the reveal of iOS 17, macOS 14, the 15-inch MacBook Air and the anticipated mixed reality headset.