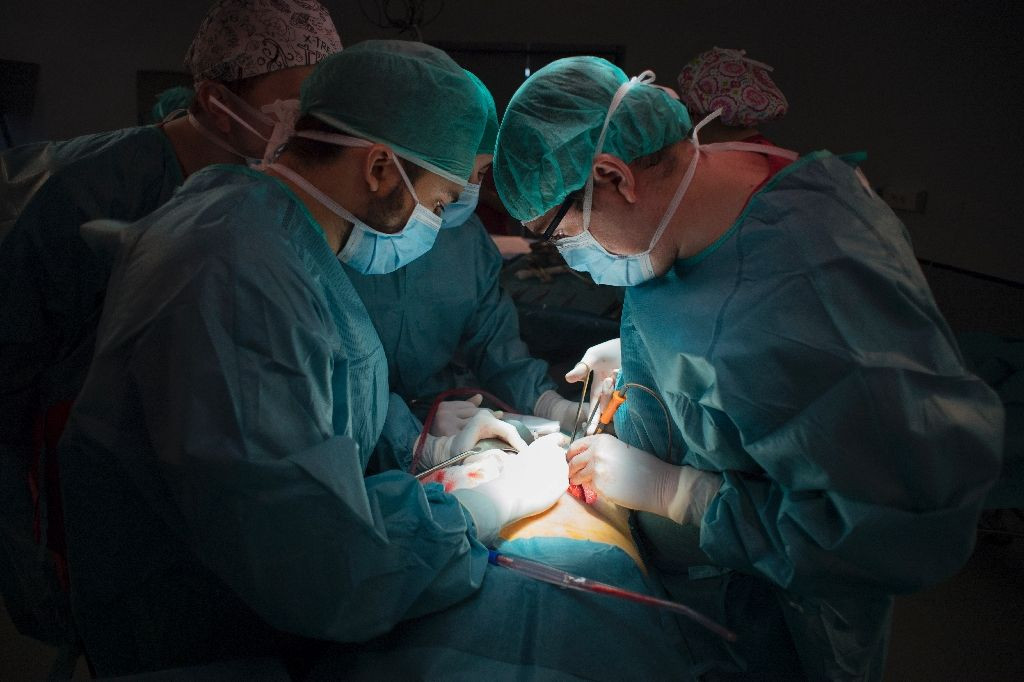 US man with transplanted pig heart passes away after two months

David Bennett, the 57-year-old patient with terminal heart disease who made history as the first person to receive a genetically modified pig's heart, passed away on Tuesday afternoon at the University of Maryland Medical Center, the hospital said.
Following the surgery in January, scientists had hoped pig organs could help alleviate shortages of donor organs.
"This was a breakthrough surgery and brings us one step closer to solving the organ shortage crisis. There are simply not enough donor human hearts available to meet the long list of potential recipients," Dr. Bartley Griffith, who surgically transplanted the pig heart into the patient, was quoted as saying.
Also read: US surgeons make history with pig heart transplant into man
For 57-year-old David Bennett of Maryland, the heart transplant was his last option.
"It was either die or do this transplant. I want to live. I know it's a shot in the dark, but it's my last choice," Bennett had said a day before his surgery, according to a statement released by the university.
To move ahead with the experimental surgery, the university had obtained an emergency authorisation from the US Food and Drug Administration on New Year's Eve through its compassionate use programme.


Source link