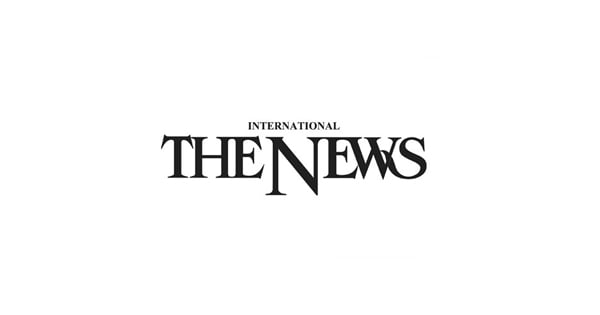 The Sukkur School of Business Administration (IBA Sukkur) will conduct a test in the second week of August to recruit 46,500 teachers.
Saeed Ghani, the Minister of Education of Sindh Province, said on Friday when presiding over a meeting held in the Office of the Minister of School Education.
So far, the school education literacy department has received 500,000 applications and recruited 46,500 primary school teachers (PSTs) and junior high school teachers (JESTs).
The meeting discussed examination procedures such as teacher recruitment, installation of closed-circuit television in test centers, and biometric attendance of candidates. "IBA Sukkur has been instructed to conduct a transparent recruitment test and ensure that CCTV cameras are installed in the test center. We hope that newly recruited teachers can improve the quality of education in the province," Ghani said.
He added that the test for recruiting teachers will be conducted at the level of the union committee of each department in the province. "IBA Sukkur's deputy principal gave a detailed description of the assessment process. The test center will be monitored by CCTV cameras, and the examiner will also record the test," he asserted.
The meeting decided that the examination will be conducted in the open air, and candidates should not question the transparency of the examination procedure. The Minister of Education stated: "Teachers will be recruited on a merit-based basis and will not accept any pressure during the recruitment process."
Syed Mir Mohammad Shah, deputy principal of IBA Sukkur, stated at the meeting that the test will be conducted at the district level.
In the first stage, candidates applying for PST positions take the exam, and in the second stage, candidates applying for JEST positions take the exam.Each candidate will have a separate answer sheet with his photo and complete information written on it. It
Was said.
VC stated that candidates can also visit the IBA Sukkur website to view their answers.
SELD Secretary Ahmed Bakhsh Narejo, Sukkur IBA Registrar Dr. Zahid Hussain Khand, IT expert Zafar Ahmed and others also attended the meeting.

Source link