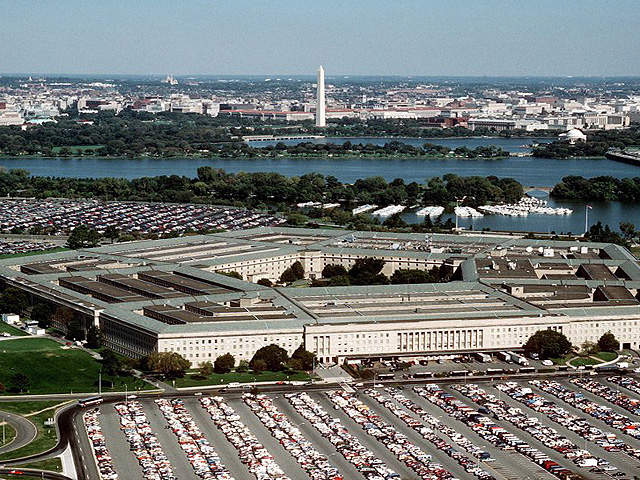 A fake image purporting to show an explosion near the US Department of Defense went viral on social media, causing panic across the stock markets in the US on Monday.
The purported image of the Pentagon blast was shared by multiple verified Twitter accounts with blue check marks and caused a brief jolt in the stock market.
While the Dow Jones fell about 80 points for a short time, the S&P 500, which started the day with an increase of 0.02%, also fell by 0.15%. As of 10.11 a.m. local time (1411GMT), the index turned positive again.
Also read: Saudi embrace of Assad sends strong signal to US
The fake explosion image was also used by non-US media, including Republic TV, a major Indian television network, and Russian broadcaster RT, which later retracted the report and deleted social media content.
Police and fire officials in Arlington, where the Pentagon is located, reported that there was no explosion or fire in the area, while experts evaluated that the image was most likely created using artificial intelligence.


Source link