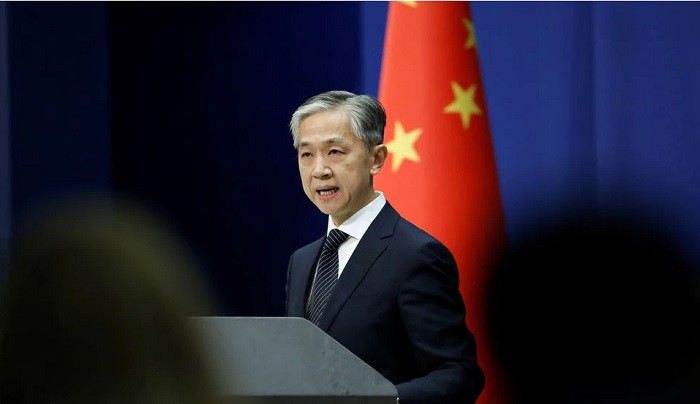 China on Wednesday expressed its concerns over the US decision to expel 12 Russian representatives to the United Nations (UN), as the situation worsened in backdrop of Moscow's intervention in Ukraine.
According to Beijing, the US houses the UN Headquarters and should ensure the due convenience and guarantee routine operations for the permanent missions of the UN member states, RT reported.
"The Chinese side is concerned about the US side's actions and hopes that the US side will make a detailed explanation on this," Wang Wenbin, spokesperson for the foreign affairs, said during an official presser.
The spokesperson went on to add that "[US] should not abuse the power of the host country and make unilateral decisions at will."
Also read: Russia vetoes US-backed resolution on Ukraine as India, China, UAE abstain
The US expelled the diplomats over national security concerns, the US and Russian diplomats were quoted as saying on Monday.
US mission to the UN had described the diplomats as "intelligence operatives engaging in espionage activities that are adverse to our national security".
Washington and its allies have already slapped sweeping economic sanctions on Moscow for its attack on Ukraine – the biggest assault on a European state since World War Two – and moved to ramp up military and other assistance.



Source link