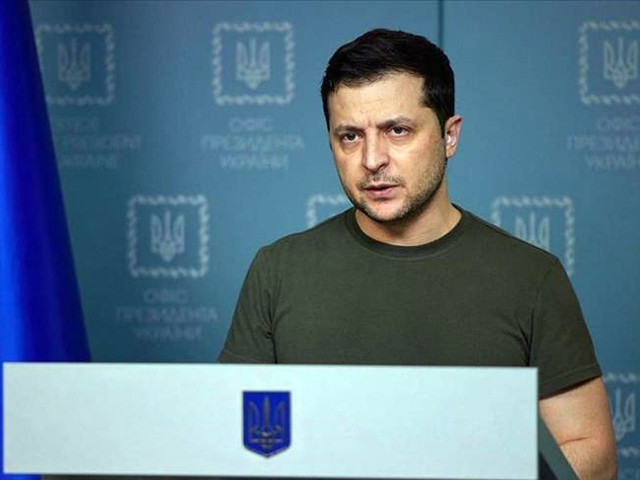 Ukrainian President Volodymyr Zelensky says during a video address that "the sooner" Ukraine receives requested weapons "the sooner there will be peace".
On April 11, US national security adviser Jake Sullivan said the country is committed to providing Ukraine with "the weapons it needs" to defend itself against Russia.
Sullivan had said Biden administration will send more weapons to Ukraine to prevent Russia from seizing more territory and targeting civilians, attacks that Washington has labeled war crimes.
Also read: Russia warns US to stop arming Ukraine – Washington Post
The United States has sent $1.7 billion in military assistance to Ukraine since Russia launched its invasion on Feb. 24, the White House said last week.
Weapons shipments have included defensive anti-aircraft Stinger and anti-tank Javelin missiles, as well as ammunition and body armor.
But US and European leaders are being pressed by Ukraine President Volodymyr Zelenskiy to provide heavier arms and equipment to engage Russia in the eastern region of the country, where Russia is expected to intensify its military efforts.


Source link