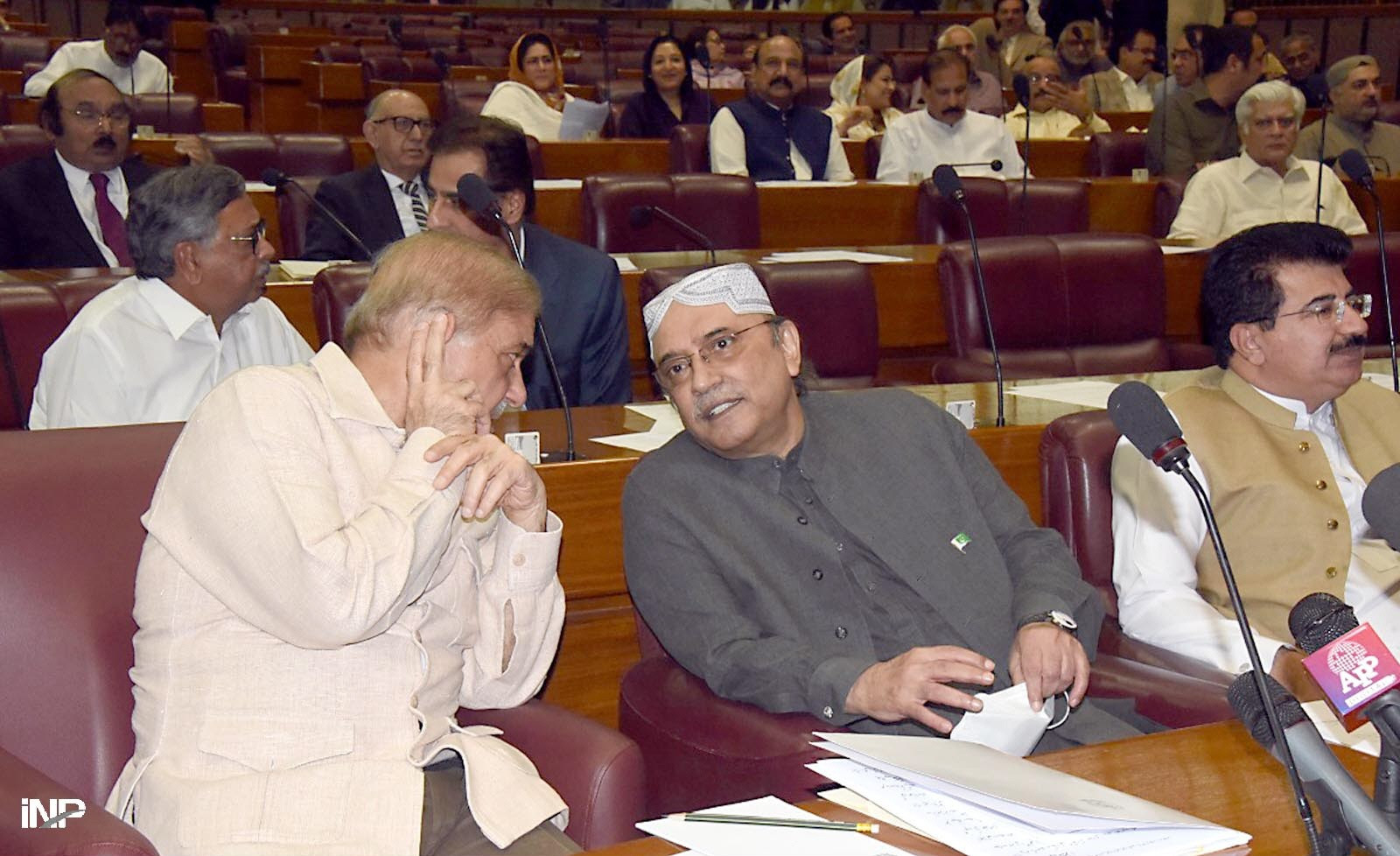 PPP Co-chairperson Asif Ali Zardari has termed the former ruling Pakistan Tehreek-e-Insaf (PTI) chief's policies during the last four years as the reason behind hyperinflation in the country, saying that those who brought the blue-eyed boy (Imran Khan) to power never listen to them, and only listen when the need arises.
Zardari said, "We tried to save Pakistan by weakening our politics. To say that the PPP is gone in Punjab and Gilgit-Baltistan is a white lie … now we will sit in Punjab and work together."
Zardari while congratulating Ashraf Bara on joining PPP said that it is necessary to sit in Punjab and give respect to the workers, it is difficult for the workers to come to Bahria Town therefore Gulberg is shifting.
The former president said that who says PPP has been wiped out, in next elections we will form government in federal and other provinces with clear majority.


Source link