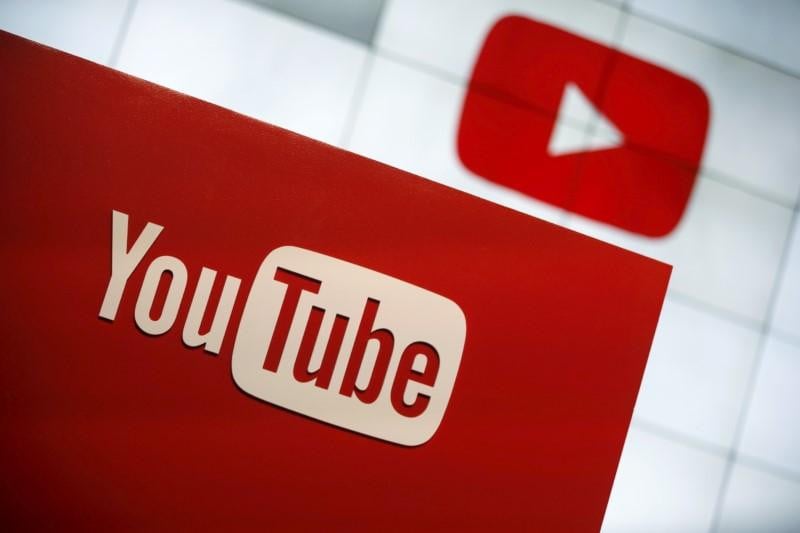 Popular video-sharing platform YouTube will reportedly allow users to subscribe to other streaming services through a 'Channel Store', mimicking similar moves by Amazon Prime Video and Apple TV.
In a report by the Wall Street Journal, the video streaming platform is "planning to launch an online store for streaming video services and has renewed talks with entertainment companies about participating in the platform."
The 'Channel Store' could be expected to launch in early fall, after a year and a half of work done by YouTube on the project.
YouTube TV has already had this capability for HBO, AMC+, Showtime, and many others. However, the service will only be available in the United States, while the company is aiming to expand globally.
The platform is already pitching the idea to investors saying the 'Channel Store' would offer great marketing for streaming services through trailers of shows or movies free on YouTube, easily attracting consumers to pay to subscribe to the service.
YouTube has consistently been the best video platform with a simple infrastructure for the website and the app.