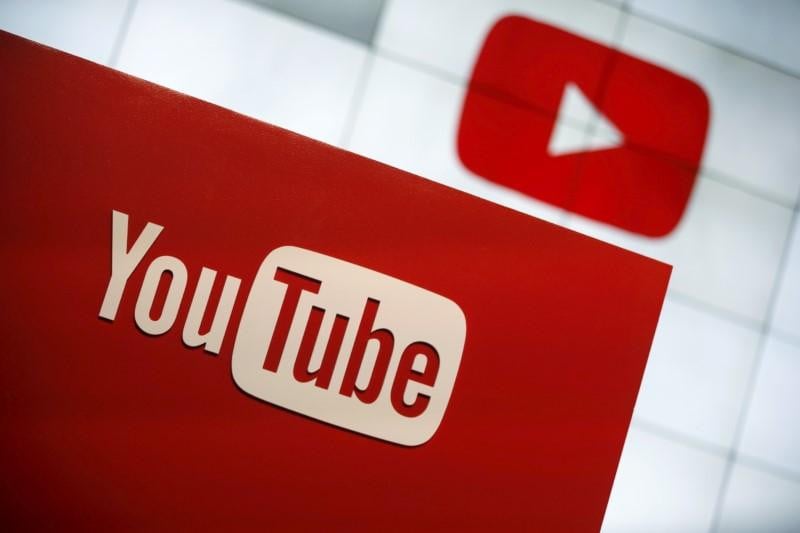 YouTube is bringing Twitch-style emotes, called Youtube emotes, to live chats and comments on its platform.
The emotes have been designed by three independent illustrators and are currently themed around gaming. While the emotes can be used on different channels, the streaming platform will soon release more variety to cater to other communities.
for the times where words just aren't enough… introducing YouTube Emotes! 🥳

now everyone can join in & react to all the biggest Ws across streams w/ new emotes.

we're starting with emotes for Gaming but more types of emotes to come, stay tuned👀

more: https://t.co/H2iZYffWAS pic.twitter.com/rpTmVvnCtj

— TeamYouTube (@TeamYouTube) December 5, 2022
To use the emotes, users can click the smiling face icon in the chat or comment section. If the user has a membership to a channel that offers custom emojis, the YouTube Emotes will be visible under the emoji picker option.
Read Apple scales back self-driving car, delays launch to 2026
Apart from that, it also has a default system where the icons have specific names for auto-complete. Previously, Twitch offered such emotes to a variety of its communities.