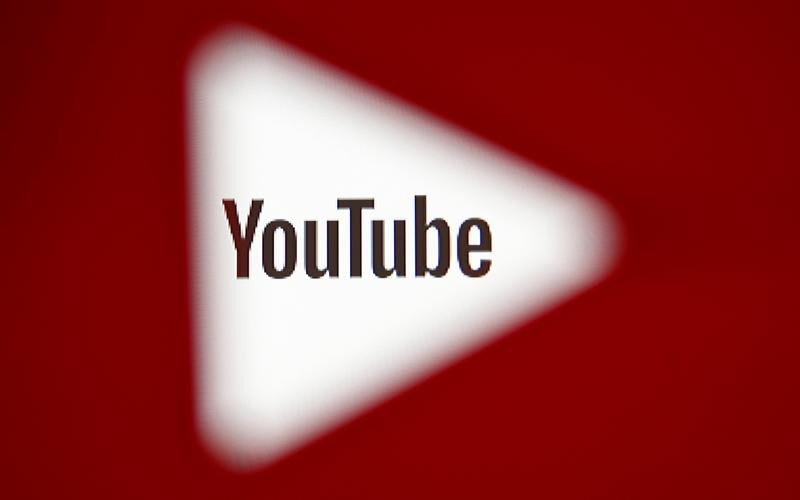 Keeping up with the trend of introducing AI-powered tools, YouTube is introducing generative AI features for video creators.
Through generative AI programs, creators will be able to create professional-looking images from any text they provide. Users will also be able to add special effects to their videos through new tools.
In a letter to the creators, YouTube CEO Neal Mohan stressed the importance of using AI and said, "the power of AI is just beginning to emerge in ways that will reinvent video and make the seemingly impossible possible."
Read US House panel approves bill giving Biden power to ban TikTok
Regarding the new tools, he further added, "Creators will be able to expand their storytelling and raise their production value, from virtually swapping outfits to creating a fantastical film setting through AI's generative capabilities."
As per the CEO, the new tools will be rolled out in the coming months. The video streaming platform is not just focusing on introducing the latest tools but also taking measures to use the tools with responsibility.