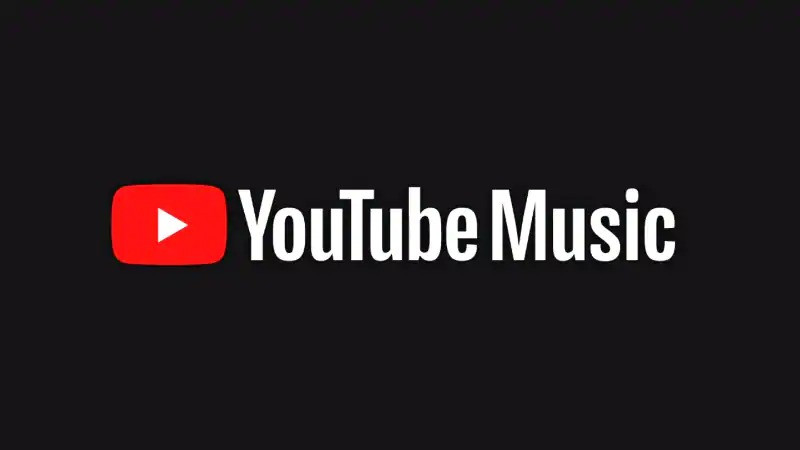 YouTube Music's new feature allows users to create custom radio stations where they can choose specific artists, variety, and the algorithm.
The new update will start rolling out from coming Tuesday. Users can access the feature by scrolling to the "Your music tuner" section of the homepage in the iOS or Android app.
Through Radio Builder, listeners can select up to 30 artists with an option to hear only their music or similar music as well. Listeners can also mix and add filters to tune the songs accordingly.
Read China Fudan University team apologises after ChatGPT-style platform crashes hours after launch
The new feature will allow the listener to tune how the algorithm decides what songs it should play next.
The feature has been in the testing phase since last year. It will be rolled out for everyone by next week.