YouTube introduces watch page and shorts for news stories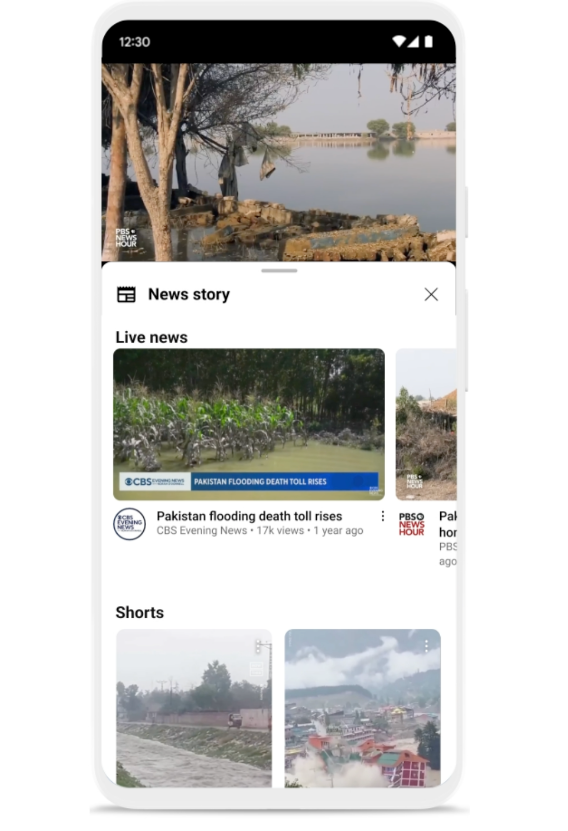 YouTube is launching two new initiatives to increase access to credible news through its platform.
To spread credible news around, YouTube's first initiative is of immersive watch page experience for news stories. The watch page will bring news from the correct sources regarding all the latest news stories. This will help users explore a topic through multiple sources.
The content will be in the form of long-form videos, live coverage, and Shorts.
The second initiative is called the Shorts Innovation Program for News. Through this program, YouTube will be providing financial grants and other support to news organisations that are creating short-form videos on the platform.
Read more Netflix raises prices and adds subscribers, despite strikes
YouTube is currently working with over 20 organisations across 10 countries, providing a total of USD 1.6 million for this initiative. The shortlisted participants will have a strong existing long-form video presence but need support to expand further.
The features are rolling out over time for mobile users in approximately 40 countries.