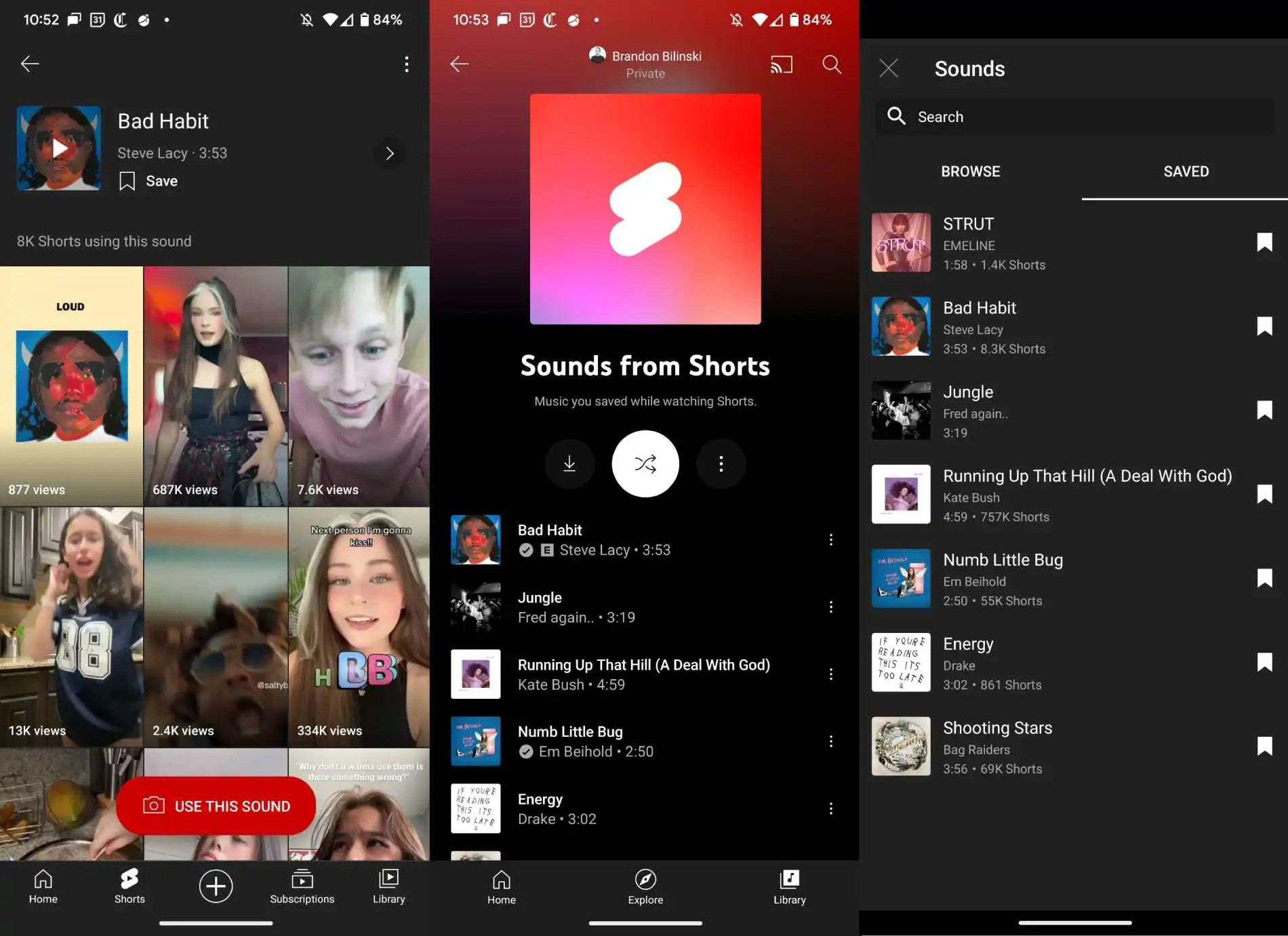 Video streaming platform YouTube will be implementing a new design after 17 years, including new features that aim to create a "more modern and immersive viewing experience".
The pinch-to-zoom and dark theme is one of the several features added to the popular media-sharing platform.
The new ambient mode has a subtle effect on the background app color, changing with video content. The themes are available on the web and mobile applications, allowing users to have a faint glow of color just below the video as well. Video playlists have adapted to the new theme and interface to draw users.
UX director Nate Koechley says "colour was a key theme for us during the development phase. We wanted to add vibrancy to our apps without detracting from viewers' habits."
According to him, YouTube links added in descriptions under the video will appear as buttons, while commonly used actions including like and share, will be formatted to be less distracting for viewers.
"The subscribe button is also getting a touch-up, the new shape and high contrast make it really stand out, and while it's no longer red, it's easier to find and way more accessible to everyone on both watch pages and channel pages."
Pinch-to-zoom feature may prove to be quite essential for users, ensuring ease while watching videos on iOS and Android applications. To catch specific moments, the precise seeking feature will let desktop and mobile users drag or swipe up to view a row of scrollable thumbnails.
The new updated features are expected to roll out to users over the next few weeks.