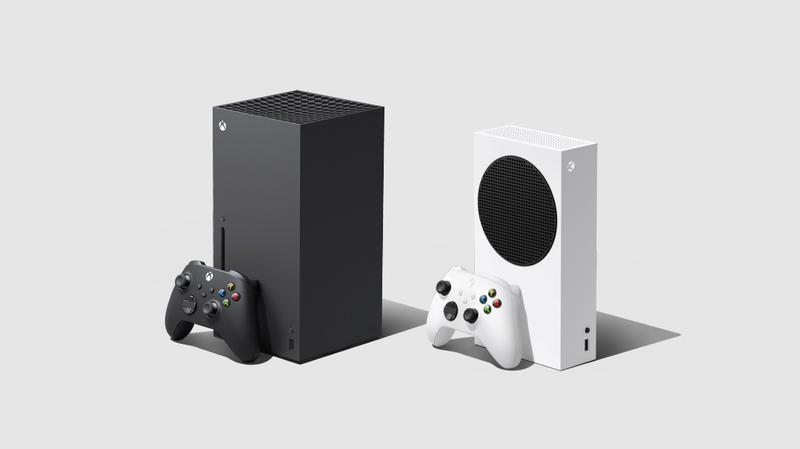 Microsoft has added a noise suppression feature for Xbox Series X/S consoles in the latest system update to remove unwanted background noise.
The feature can be enabled or disabled by opening the 'Guide' and accessing 'Options' to select 'Parties & chats' feature. After apps like Zoom, Nividia and Discord, Xbox is the first to introduce this feature to a gaming console.
The new update has additional features including the ability to jump into a game from your friend's shared capture, enabling players to watch match highlights and immediately begin playing the game.
The update addressed issues players were facing, like controllers desyncing from other consoles and the ability to boot a game after using a streaming service.